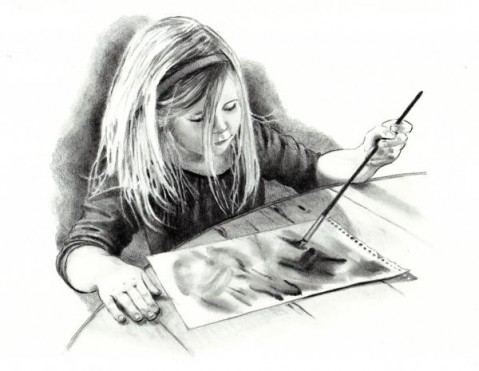 Can you draw or create a logo and are between the ages of 14 & 22? If yes, the Monmouth County Library is hoping that you will lend a hand.
Monmouth County residents ages 14 –to- 22 are being asked to submit logo art by September 30, 2011, and the winner will receive $500.
Renee B. Swartz, Library Commission Chair, said that the library is a place to dream, a place to learn, a place to realize one's potential and has become everyone's corner store of the mind. "These are the concepts we would like to see reflected in our new logo," said Swartz.
The new logo will be used on an updated/modern website, letterheads and fliers. Those young residents who are planning on participating should submit all logo's on paper and mail to:
Monmouth County Library Contest
C/O Public Relations Office at Library Headquarters
125 Symmes Drive
Manasquan, NJ 07726.
Submissions must include name, address, phone number and e-mail address. A submission form and contest rules can be found at www.monmouthcountylib.org or call 732-308-3747.