OCEANPORT. – All it took was a trans-Atlantic change of venue to get Beaute Cachee to start living up to her potential.
After 12 races in France with modest success, Beaute Cachee extended her form spree in the United States, drawing off to win Saturday's $104,000 Violet Stakes at Monmouth Park by a widening 3¼ lengths.
Bred in France, the 4-year-old daughter of Literato now has two wins and a near-miss second in her three U.S. Starts. This marked the first stakes win for the Chad Brown-trainee, who was ridden by Nik Juarez.
"She shipped in from Saratoga this morning so I have not been around her here but I worked with her at Payson Park (in Florida)," said Luis Cabrera, who oversees Brown's division at Monmouth Park. "She has a lot of ability. She has been running very well since she came to this country. All of her races here have been good races."
After winning her U.S. debut at Belmont Park on May 26, Beaute Cachee was second, beaten a neck, in an optional claimer at Saratoga on July 27. She had been just 1-for-12 during her racing career in France.
The winning time for the mile and a sixteenth over a turf course listed as firm was 1:42.92.
Beaute Cachee paid $4.00 to win as the favorite in the field of eight fillies and mares, 3 and up. But there were some anxious moments early, with the filly fighting Juarez and being rank in the opening quarter mile.
"I had an opportunity to watch the replays of her two races in the United States and both replays showed me she does what she did early (today)," said Juarez. "The chart mark in her last race said she was rank so I went back to watch it and it seems like she has a very light mouth to her. I knew that going into the race so I was prepared for what she might do.
"I was waiting for her to settle behind the speed and she did eventually. It really wasn't a matter of her fighting me early. Really it was more a case of trying to find a mutual agreement to get her to settle down."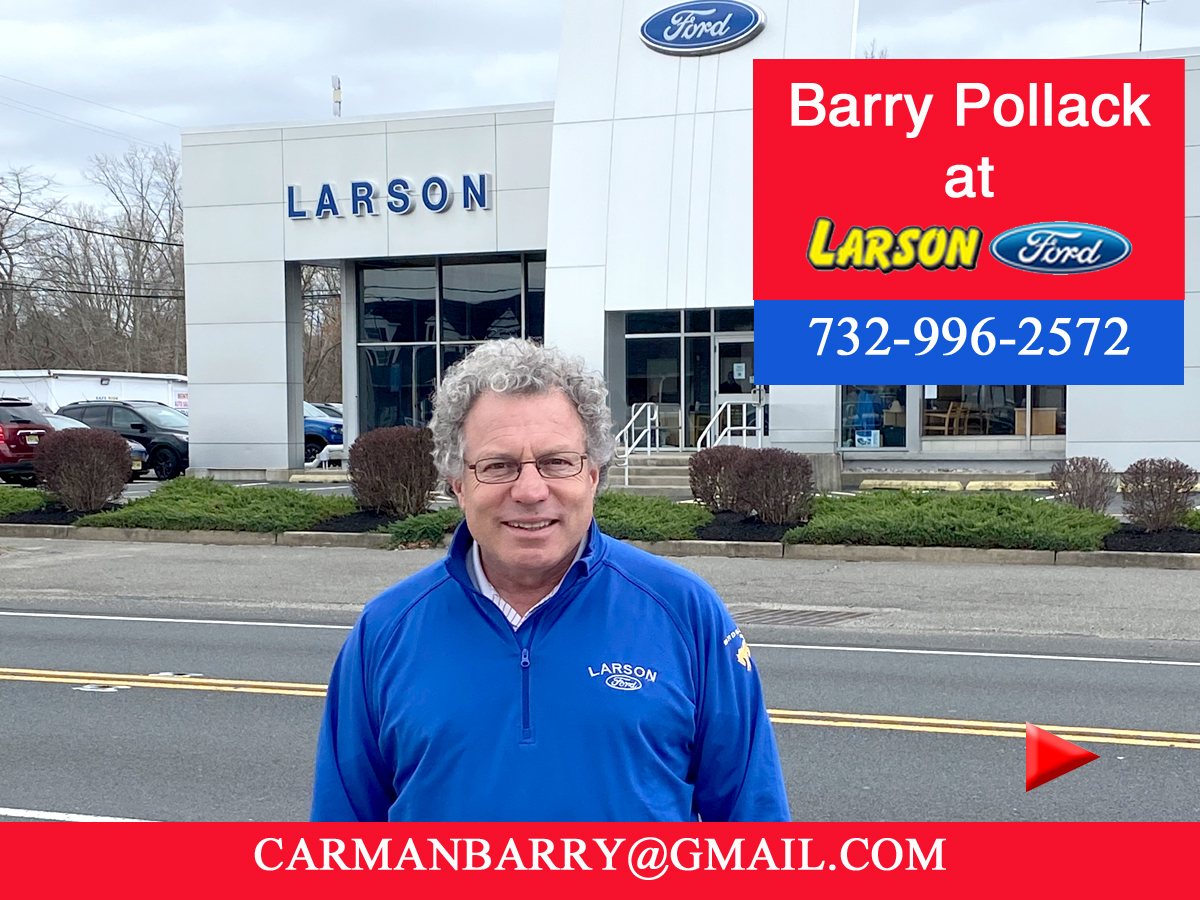 With Join the Dance setting early fractions of :24.85, :49.08 and 1:12.22 to three quarters, Beaute Cachee sat a stalking third, with Miss Carol Ann just off the early leader.
Miss Carol Ann made her move for the lead coming out of the final turn, with Beaute Cachee collaring her in mid-stretch before drawing off late.
"I wanted to sit right behind the speed, exactly where we were," said Juarez. "When (Join the Dance) started to back out I was able to target (Miss Carol Ann). When she made her move by that one she didn't open up by much but she has a really quick burst when you ask her. That's the thing with trying to get her settled early – you can't lose your patience because you know the run is coming."
Beaute Cachee, who has raced exclusively on the grass during her 15-race career, is owned by Madaket Stables LLC, Michael Dubb and Louis Lazzinnaro.