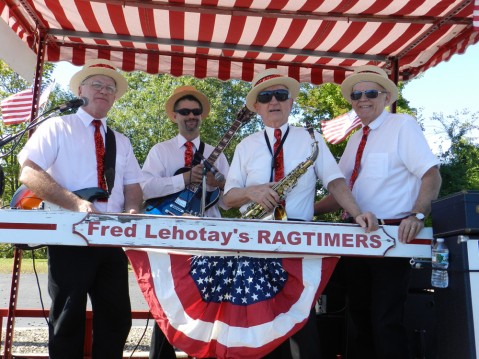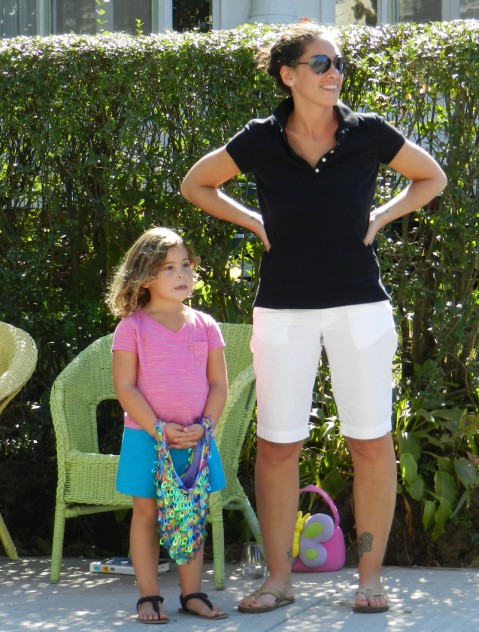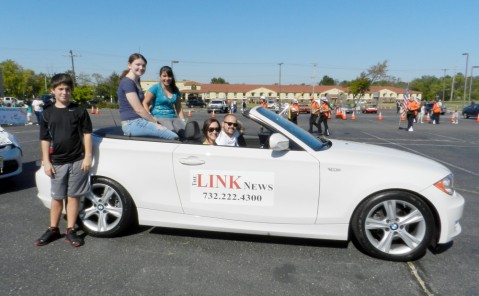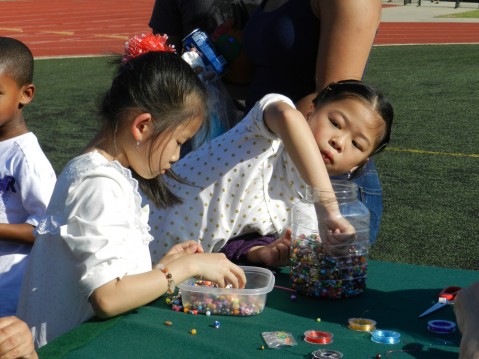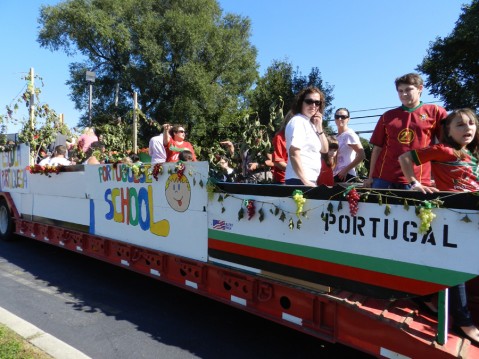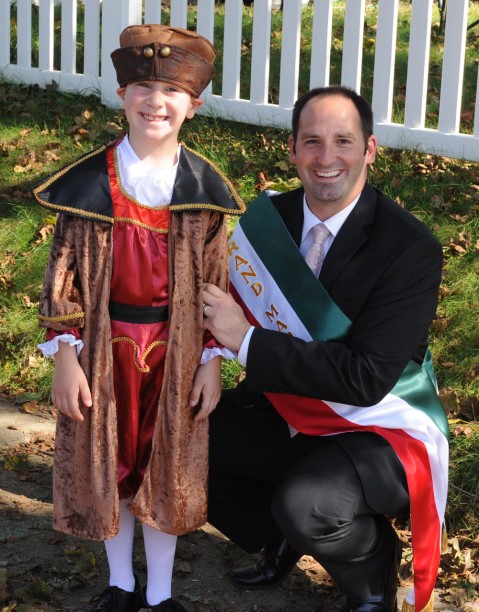 On Sunday,  Long Branch held their annual Columbus Day Parade in
partnership with the Long Branch school system and Wave of Hope.
The Grand Marshal was Long Branch School Superintendent Michael Salvatore. The parade followed a new route this year, beginning at the Vantage Point in West Long Branch where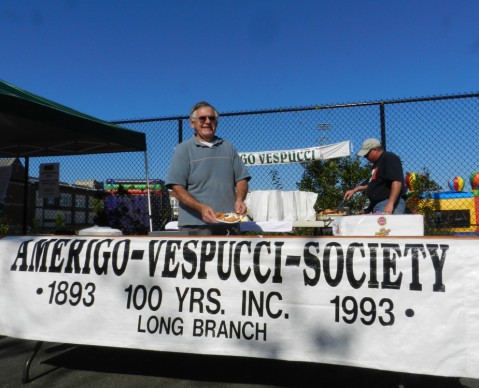 , parade chairman, organized participants. This year the parade turned off Broadway onto Bath Ave., and ended at the Long Branch High School football field (Bressett Stadium) where a harvest festival ended the day.
Even though it was a new route for the parade, people lined the streets to see the floats, bands, people they know, and of course, to wait for the candy to be thrown.
At the end of the parade route Bressett Stadium was soon crowded with hundreds of people, enjoying family activities including bouncy rides, pumpkin painting, petting zoo, jewelry making, tons of food and many other crafts.