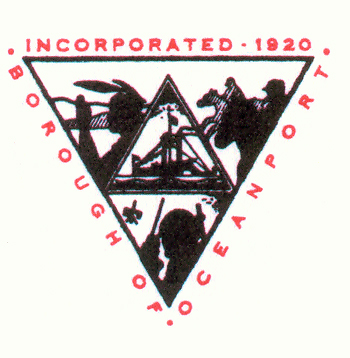 The Borough of Oceanport, Office of Emergency Management will be holding a Community Meeting for residents on Monday October 21st, between 6:30 PM and 9:30 PM at Maple Place School. The Theme of this meeting is "Sandy: Our Next Steps".
Prior to the meeting, Oceanport has arranged for the State to host the Mobile Cabinet between 3:30PM and 7PM at Maple Place School. Oceanport residents, neighboring towns and business owners can go to check the status of their grants (Renew Jersey Stronger and/or Stronger NJ Business) and speak to state departments regarding individual concerns and casework. FEMA and NFIP will also be present to answer questions.
The following agencies will be in attendance:
Governor's Office of Constituent Relations
Economic Development Authority/Stronger NJ Business
Department of Community Affairs/Renew Jersey Stronger
Department of the Treasury
Department of Human Services
Department of State – Business Action Center
Department of Banking and Insurance
Department of Environmental Protection
Department of Children and Families
New Jersey Division of Consumer Affairs – Office of Consumer Protection
National Flood Insurance Program/FEMA
The community meeting will have representatives from:
Oceanport Cares
Borough Construction Office- permitting process
Monmouth County Health Department- Mold issues
New Jersey Hope and Healing
American Red Cross Community Recovery Specialist Sandy Long Term Recovery Program
Catholic Charities- Case management assistance
Deborah Heart and Lung Hospital- free testing to residents for potential respiratory problems
Information regarding renewal of the Monmouth County All-Hazard Mitigation Plan will be available and public comments will be welcomed.
Three manufactures of flood barrier products to reduce the potential of flooding to homes and property will have products on display, video presentations, along with sample handouts and informational brochures. These products are state of the art in dealing with flooding.