West Long Branch – Monday evening police were dispatched to the Quick Check store on Broadway on a report that a white female had put a child into the trunk of a 2012 silver Nissan Altima.
The car with New Jersey registration X53-DRR was last seen heading towards Highway 36. Sergeant Gomez, the Watch Commander, released a statement at 10:42 p.m. saying that the vehicle, driver and child had been located and the child is said to be ok.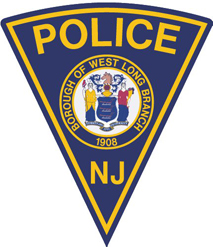 No arrests have been made as of Monday night, and the West Long Branch Police Department, Red Bank Police Department and the Child Protection and Permanency, which was formerly called the Division of Youth and Family Services (DYFS) are handling the matter.
According to the statement more information will be released on Tuesday.