Ocean Township – Detective Michael Melody was on routine patrol when he noticed a car with a broken tail light. It was 3:35 in the afternoon on September 9, and the car was approaching the Asbury Park traffic circle.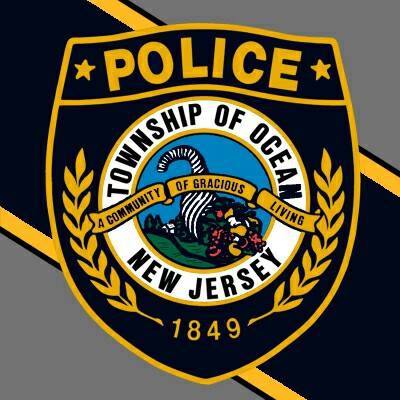 Just as Melody was going to pull over the vehicle he noticed the front seat passenger throw something out the window. That is when he pulled the car over on State Highway 35.
In a prepared statement issued by Detective Lieutenant Kevin L. Faller, he stated that the driver of the car was identified as 67-year old Kenneth Melson of Toms River and the passenger was Kahajanee Reevey, 20, Asbury Park.
"An further investigation by Detective Melody revealed that Mr. Melson had solicited Ms. Reevey for sex for money at a local motel. Both subjects were placed under arrest," Faller wrote.
Melson was charged with solicitation for prostitution as well as two motor vehicle violations. Reevey was charged with promoting prostitution and issued a motor vehicle summonses for littering. Both subjects were released on a complaint summonses to appear at a future court hearing.