Sterns Trailer recognizes Juwan Wilkins, a junior at Long Branch High School, as The Link News Athlete of the Week.
Thanksgiving morning Wilkins led the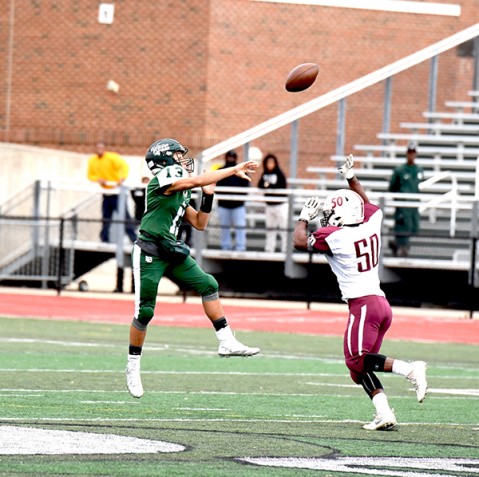 to a 27-0 beating of Red Bank Regional. It was the 94th consecutive year the two schools played on turkey day.
Wilkins connected on a 48-yard bomb to Keith Cooper for a touchdown. This year Wilkins completed 43 of 82 passes for 700 yards and nine touchdowns. For the past two years he has connected on 73 of 134 passes for 1,032 yards.