FREEHOLD – Investigators have charged a Long Branch woman with calling in a false bomb threat to the Monmouth County Prosecutor's Office on Friday. The 48-year old woman now faces a 10-year prison term and a civil fine that could total tens of thousands of dollars, announced Monmouth County Prosecutor Christopher J. Gramiccioni.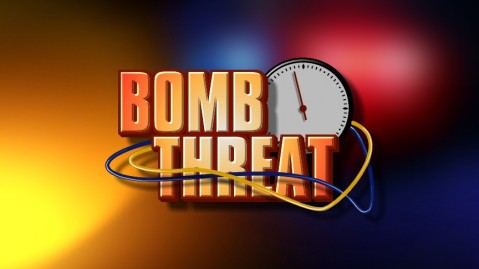 The threat was received by the Prosecutor's switchboard mid-afternoon on Friday January 19, alleging there was a bomb located in the building that would explode in a short period of time. In an abundance of caution, the normal business operations of the Prosecutor's Office were halted and the building located on Jerseyville Avenue in Freehold, was evacuated. The incident caused the deployment of numerous law enforcement agencies, including bomb sniffing K-9 units from Monmouth, Middlesex and Ocean County Sheriff's Offices and the New Jersey Transit Police Department.
In 2016, an amendment to the law, urged by Gramiccioni with the support of former State Senator Jennifer Beck and other state legislators, increased the crime of False Public Alarm to a second degree offense if the alarm concerned the false report of an impending bombing. Foskey also faces a civil penalty for the actual costs incurred by the law enforcement agencies responding to this incident, which will likely total in the tens of thousands of dollars.
Despite these charges, every defendant is presumed innocent, unless and until found guilty beyond a reasonable doubt, following a trial at which the defendant has all of the trial rights guaranteed by the U.S. Constitution and State law.