Hebrews 13:2 Do not forget to show hospitality to strangers, for by so doing some people have shown hospitality to angels without knowing it.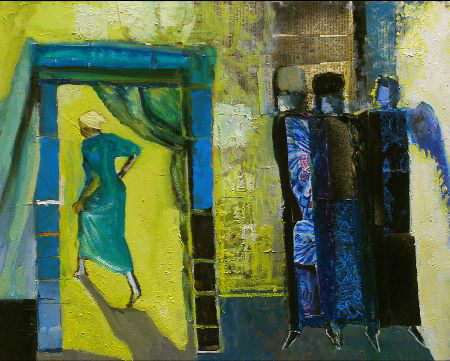 In December of 2007, Sarah's Feast hot feeding ministry began by serving leftovers from a community holiday dinner to those in need just outside our doors.  What began with just a few trays of food and willing hands has grown tremendously over the years.
What started as just a few guests on a Saturday night now services over 200 people a week in the Long Branch community. We've been here in all seasons and all circumstances; right after Superstorm Sandy and now, in this unique time of isolation from the COVID-19 quarantine.  In this time, we've managed to keep feeding the hungry and still maintain social distance by distributing prepared meals.
This day, you can make a difference by supporting the mission and ministry of Sarah's Feast by providing the following items:
Food
Deli Meat/ Cheese; Jelly for PB&J
Desserts/ snack for Lunch bags (cookies, brownies, apples, oranges, banana)
Beverages for Lunch Bags (bottled water, juice box, Gatorade)
Sliced Sandwich Bread
Celery and Mayonnaise
Non-Food Items
Brown Lunch Bags (1,000)
To-go containers (1,000)
Gloves
Grocery Bags paper/ plastic (1,000)
Sandwich Bags
Dish detergent
Monetary charitable donations are always welcome (checks made out to St. James' Episcopal Church).
We know many are making appeals for help right now.  Your contribution to St. Jame's feeding ministries helps those in our community today (150 today alone!).  Please contact one of the following in order to drop off your generous donation.  Bless us all in this time of challenge.  May the distance we maintain be known as our love for each other.
Dominique Perez; Chef, Sarah's Feast Chef   – 540-760-2697
Alisha Babooram; Church Administrator          – 732-222-1411
Robert Goodman; Founder, Sarah's Feast      – 732-229-2800