Bob Brudner, age 89 of Ocean passed away peacefully April 10, 2020. For the past year, he resided at the Chelsea of Tinton Falls.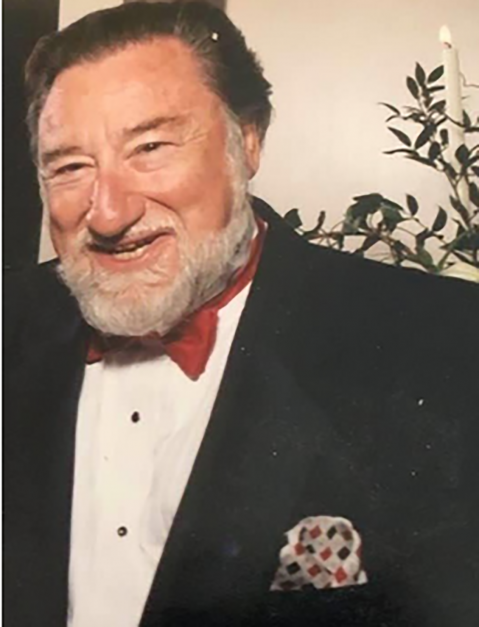 Bob was raised in the Bronx and attended Bronx HS of Science, Moravian College and Columbia Graduate School. In 1959 he joined his father to create Braddocks Men's Store, one of the original stores at Monmouth Shopping Center. He worked side by side with his wife Micki, then his sons Peter and Steven and grandson Marc. In 1982, he was voted the New Jersey menswear retailer of the year.
He enjoyed his winters at Turnberry Isle, Florida and weekends in Atlantic City. He was an original member and living legend of Eagle Oaks Golf Club. Both Micki and he traveled extensively around the world including Europe, China, and Africa. He was always found side by side with his wife Micki who was the love of his life.
He was predeceased by his wife Micki. He is survived by his sons Peter and his wife Hillary, and Steven and his wife Amy. He also leaves behind 4 grandchildren, Marc (Christina), Melissa (Adam), Rachel and Benjamin. He is also survived by two great grandchildren Blake and Jordan.
Due to the current Coronavirus pandemic, all services are private under the direction of the Woolley-Boglioli Funeral Home. A memorial service will be planned for a later date. Anyone desiring to remember Bob can do so by donating to Fulfill (Monmouth/Ocean County Foodbank), 3300 Rt. 33, Neptune, NJ 07753, www.fulfillnj.org or a charity of your choice.