The SAFE PLACE PROGRAM is a law enforcement-sponsored concept that enhances public education regarding the reporting of bias incidents and hate crimes.  The program is an active collaboration between the police, business, social organizations and schools, designed to assist in making communities a safer place to live.  Any individual who sees the SAFE PLACE logo will know that business, organization, or location will provide a safe place for someone to call 911 for assistance, should they feel unsafe.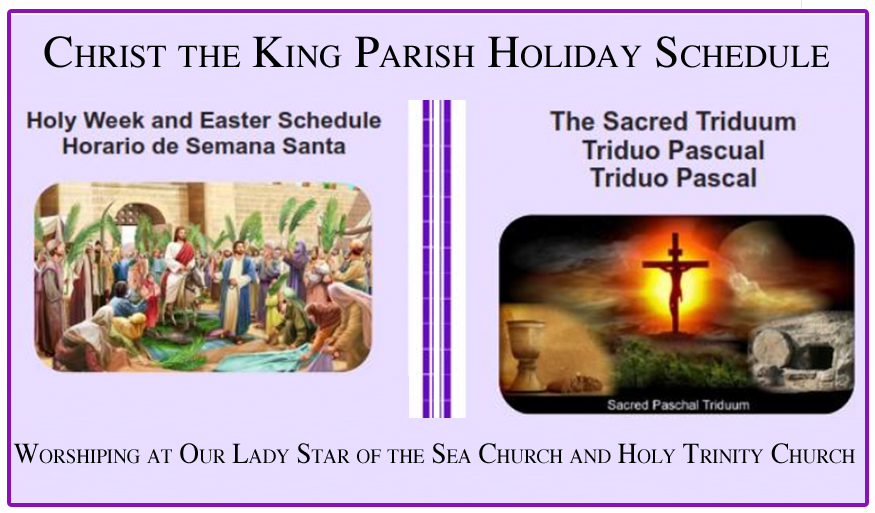 This program is for 
All bias incidents or hate crimes 
targeting an individual for reasons that can include, but are not limited to:  race, color, religion, gender, disability, sexual orientation, gender expression or identity, national origin, or ethnicity.
Individuals requiring assistance will be treated with care, dignity, and respect from participating businesses, organizations, schools, and from responding police departments.  MCPO SAFE PLACE is not designed for residential use.