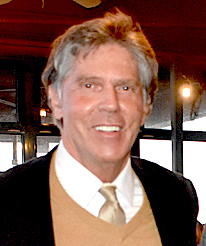 LONG BRANCH – The Long Branch City Council this evening passed a resolution approving a redevelopers agreement for the long vacant properties on Lower Broadway.
The Kushner Companies acquired the property from Long Branch Partners on September 7, 2022 ending litigation over the property sale and the termination of Long Branch Partners redevelopers designation. The Mayor and City Council's actions pave the way for the development of the property at a significantly lower density, without a tax abatement, and with no redevelopment area bonding.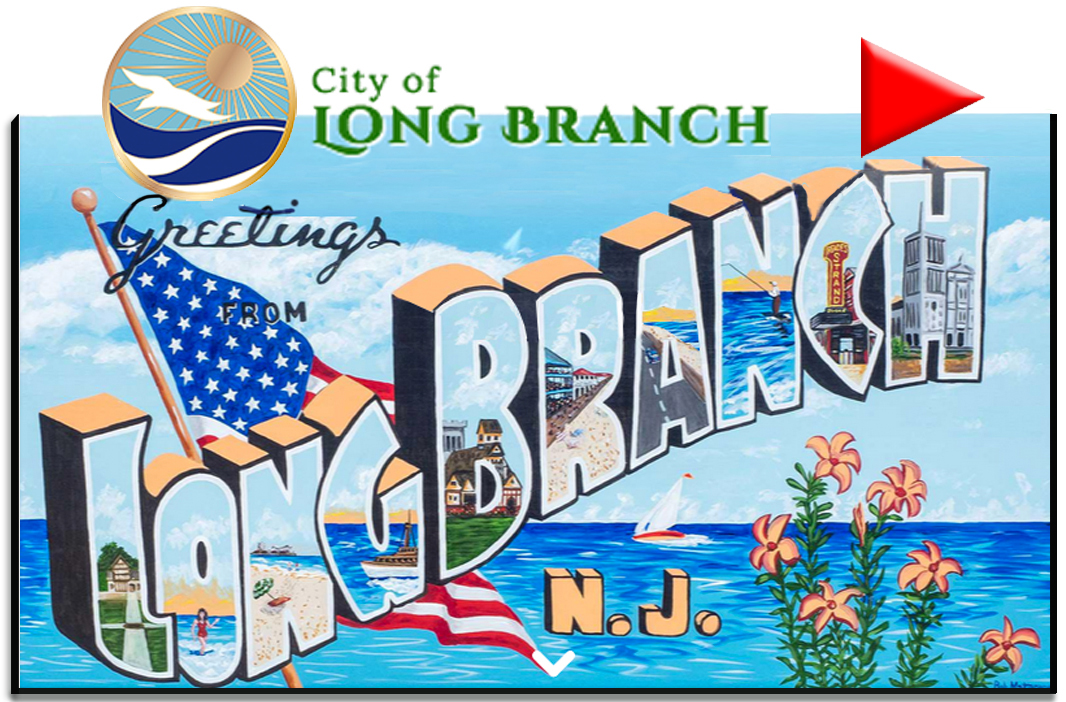 "The redevelopment agreement commits Kushner Companies to develop the properties as mixed use with retail and residential components without a tax abatement," Mayor Pallone said.
"The redevelopment agreement provides for significantly less density than Kushner Companies' previous proposal for the site. Only 299 residential units, are allowed, making this project about half the size of the previous 599 units. Thirty of the units would have to be affordable housing. Kushner Companies are required to have a minimum of 22,000 square feet of retail which they anticipate will include a food market and cafe. The agreement also comes with a $100,000 redevelopers fee paid to the city," Mayor John Pallone said
"There are also strict deadlines the Kushner Companies would have to meet. This includes Kushner Companies agreement to begin construction within 6 months of their approvals by the City," Mayor Pallone continued.
"We are happy to be moving in the right direction in getting Lower Broadway developed. Our administration has been adamant about no tax abatement for this property. We are also pleased to be gaining another 30 affordable housing units in the city," Council Vice President Dr. Mary Jane Celli said.