The City of Long Branch approved a resolution at the council meeting on September 28th to hire new Public Safety Director, William Broughton. This comes after the retirement of Domingos Saldida who served the city for two years before relocating to another state with his family.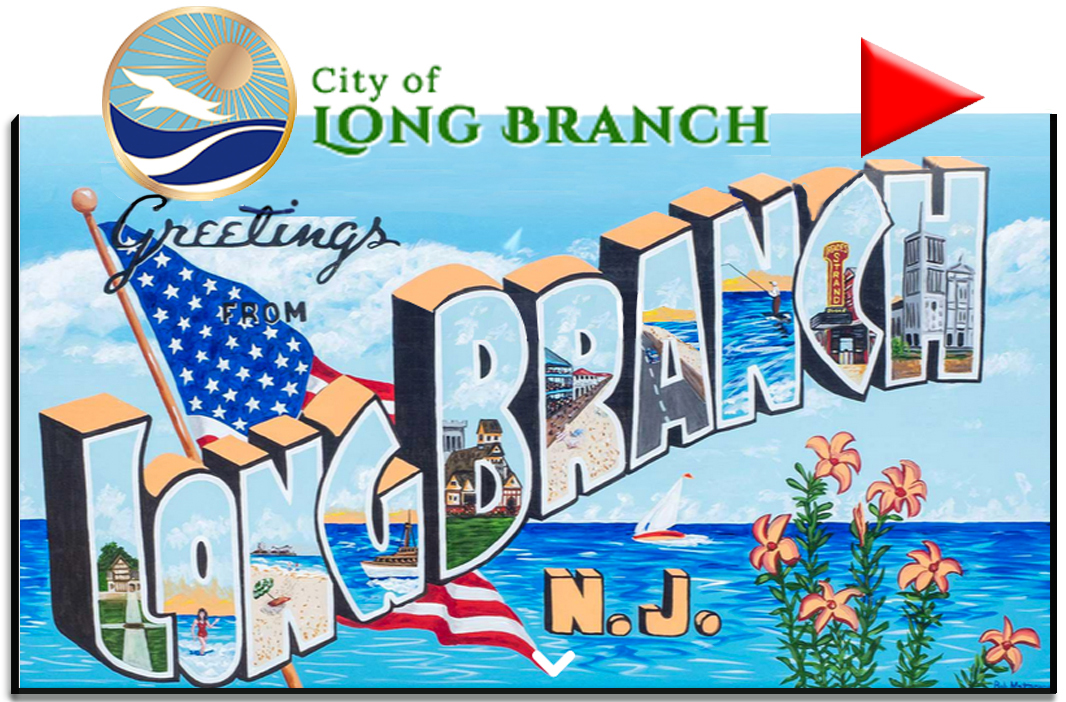 William Broughton has spent 26 years in law enforcement. William started his career as a patrolman in Teaneck in 1983. He rose to the rank of Sergeant in 1988. In 1991, William's law enforcement career continued to advance as he was promoted to the rank of Detective Lieutenant, where he led the Juvenile Bureau. In 1994, he was assigned to the Detective Bureau, where he served as Commander of all adult criminal investigations.
William Broughton was promoted to Captain in 2003, heading Auxiliary Services, which included administration, budget, facilities, and equipment for the Teaneck Police Department.
Recognized as a high potential executive in law enforcement, William's career continued to advance in responsibility in 2005, when he was sought out by the newly elected county Sheriff and accepted the position of Chief of Department at the Bergen County Sheriff's office, where over 550 employees serve. He was responsible for the budget, capital projects, court security, prisoner transportation, facilities security, crime scene investigations, warrant and process service, as well as internal affairs. In 2009, William retired from the Sheriff's Office as an Undersheriff.
The following year, William Broughton was hired as the Township Manager for the Township of Teaneck. He proudly served in this position for over 9 years. As Township Manager and Chief Executive, William oversaw the day-to-day operations of all Township departments including police, fire, public works, and administered an annual budget of over $70 million.
William is a proud recipient of the Bergen County NAACP's Reverend Edward P. Dixon III Community Service Award, The Teaneck Chamber of Commerce Public Service Award and the Teaneck Comes Together (TCT) Champion Award. Additionally, he has received numerous other commendations and resolutions throughout his law enforcement and public service career.
William Broughton serves on the Finance and Ushers ministries of his church and is proud to live a life grounded in the word of God. He is married to his soul mate and best friend, Sandy. They have four children, Stephen, Tyler, Gabrielle and Ariana.
"We are very fortunate that William Broughton applied to this position. He has a lot of great ideas for our city and we are excited to get started," Mayor Pallone said.