Happy Fall Everyone!
Fall is the perfect time of year for a visit to Jackson Woods! Join us for one of our workdays or simply enjoy a walk through the park in the crisp autumn air and see for yourself everything that's happening.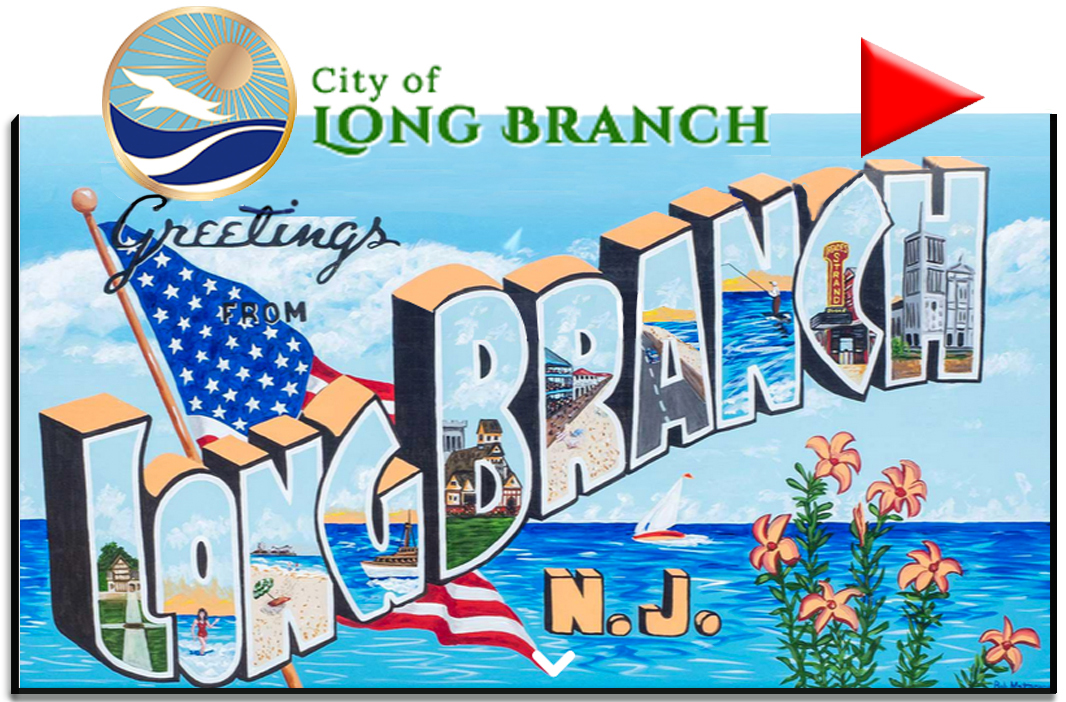 Park Improvements Continue
On Friday, September 16, we had a group of 55 volunteers from Shiseido Corporation join us. The group cleaned gardens, mulched, cut down invasive vines and plants, cleared trails, removed troublesome tree branches, planted daffodils and shared
stories. The event was arranged through a partnership with Monmouth Conservation Foundation and EarthShare New Jersey. The Friends of Jackson Woods is extremely thankful for all those helping hands.
On Thursday, October 6, from 1 to 5 pm Ocean First Bank volunteers will be at Jackson Woods and on Saturday, November 5, for the fourth straight year we'll host Monmouth University students participating in their BIG Event. Additional volunteers are welcome both days! Soon, with support from the city, Weeds Incorporated will help us address invasive plants around the pond. These treatments should help improve the health of our wetlands and reclaim the pond's natural beauty. We hope that one day the Jackson Woods Pond will be a signature feature of the park.
Happenings in the Park
Save the date! Saturday, October 29, 2-4 pm, the park will host "Jack-O-Lantern Woods". We are super excited about our first ever Halloween bash in the park. This city event will have food, games, a costume parade and trick or treating on the trails. Join us!! Also, last month we were awarded the Climate Resilience Community-Based Arts Grant through the DEP and the State Arts Council and we're now awaiting the selection of an artist to work with us. This will be a spring installation and another wow factor in the park – stay tuned.
How You Can Help
Please consider a donation in the name of Jackson Woods to Monmouth Conservation Foundation so that we can continue transforming Jackson Woods into a place of tranquility and beauty known for nature, art and education. Join us for one of our weekly workdays every Tuesday, 9 am – noon, or stop by and share your suggestions. We also appreciate donations of perennials, daffodil bulbs or old sneakers for our sneaker recycling project. Jackson Woods t-shirts ($15) are also available. See you in
the park!
Kathy Buchan and Nan Simon, Friends of Jackson Woods