By Patty Booth O'Neill
Long Branch – Three separate shootings in two towns that took place on Monday, October 10, resulted in one man being hospitalized with several gunshot wounds, reportedly requiring surgery.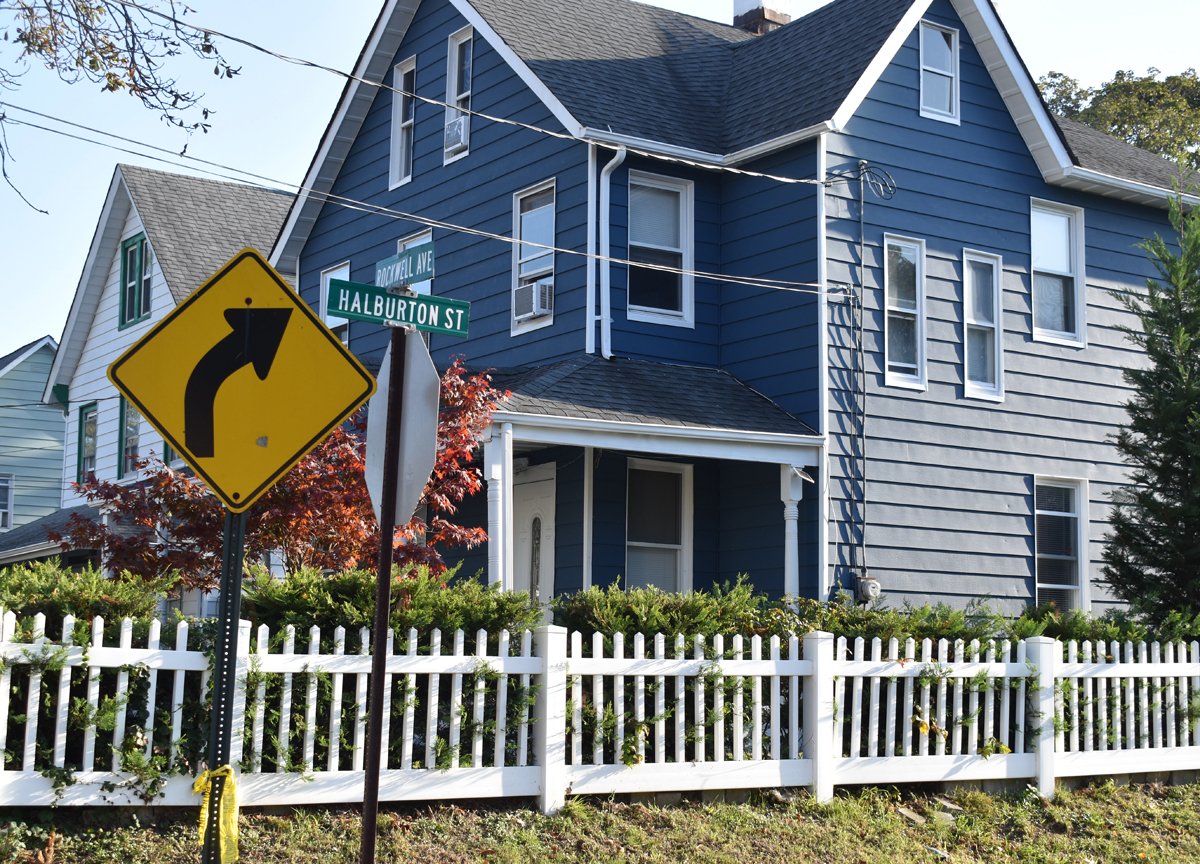 The first shooting occurred at the intersection of Halberton Place and Rockwell Avenue in Long Branch. Unofficial reports say two men approached a home at that intersection about 2:45 in the afternoon when gunfire erupted. When police responded the accused shooters could not be found. Witnesses stated that a car sped away just after shots were heard.
Gregory Elementary School, which is located close to the shooting, immediately went into shelter-in-place with several police cars observed outside. Being a holiday a majority of the staff and students were not present. Parents of the children who were in the school said that they were contacted by KLC Champions, the after school service provider, and informed of the situation and that all the children were safe and dismissal would be routine.
According to a prepared press release by the Monmouth County Prosecutor's Office, a second shooting took place just after 9:45 p.m. in West Long Branch. This shooting occurred at the QuickChek located on Broadway and Golf Street. When the West Long Branch Police arrived they discovered that a man had been shot, but left the area. They learned the victim had been transported to Monmouth Medical Center and was dropped off for treatment. Police have not released the victim's name or who took him to the hospital.
It has been reported to The Link News, but not confirmed by police, that when the man excited QuickChek the shooter was waiting for him.
On Tuesday afternoon news crews were outside QuickChek preparing to cover the story.
The last shooting from yesterday occurred at 11:45 p.m. on the 300 block of Long Branch Avenue in Long Branch. "The investigations have determined that multiple shots were fired at each location and that the incidents are believed to be related. The lone known victim remains hospitalized in stable condition," according to the statement.
William Broughton, the new Director of Public Safety for Long Branch also issued a prepared statement. "Over the past several days the City of Long Branch and West Long Branch have experienced shooting incidents. At this time, we believe these are not random crimes and are targeted to specific individuals involved in the altercation," wrote Broughton.
"I am writing to inform you of the changes to several events over the course of the next two weeks," wrote Francisco E. Rodriguez, Superintendent of the Long Branch Public Schools. He sent parents a letter today explaining what the school district will be doing. "All Middle and High school athletic events originally scheduled to be played at home have been moved to away games. All evening and weekend events have been canceled, postponed, or moved to a virtual platform. Each building principal will communicate these changes to their individual school communities in the coming days."
Friday night was the scheduled Homecoming football game against Neptune High School. "The football game has been moved to Saturday morning, October 15, at 10:00 a.m. the event will be played without fans. Please note that this is a fluid situation, and the cancellation of this game remains an option," Rodriguez wrote.
"We realize this news may be upsetting for some, but we feel these proactive measures must be taken to ensure our schools remain safe and secure," Rodriguez wrote.
Anyone with information is asked to contact Monmouth County Prosecutor's Office Detective Joshua Rios or Brian Migliorisi at 800-533-7443, or Long Branch Police Detective Nicholas Romano at 732-222-1000, Ext. 2 or West Long Branch Detective Ryan Buck at 732-229-5000.
Anyone who feels the need to remain anonymous but has information about a crime can submit a tip to Monmouth County Crime Stoppers by calling their confidential telephone tip-line at 1-800-671-4400; by downloading and using the free P3 Tips mobile app (available on iOS and Android – https://www.p3tips.com/1182), by calling 800-671-4400 or by going to the website at www.monmouthcountycrimestoppers.com