By Walter J. O'Neill, Jr.
Friday night the 6-0 Spartans of Ocean Township hosted the 3-2 Lions of Middletown North in a nondivisional Shore Conference football game. This was the first big test of the Spartans this season, and they won big with a 34-28 overtime victory. But they also suffered a bigger loss.
The game was deadlocked at 14 with 10:58 to play in the third quarter. Middletown North had the ball and were facing a third and 13 at their own 47-yard line. Luke Sheehan, the Lions quarterback, rolled out towards the Ocean sidelines. Stephen Falco, junior defensive back for the Spartans had Sheehan in his sights, made the tackle and stop but his leg snapped. Falco was in tremendous pain, but he made the tackle.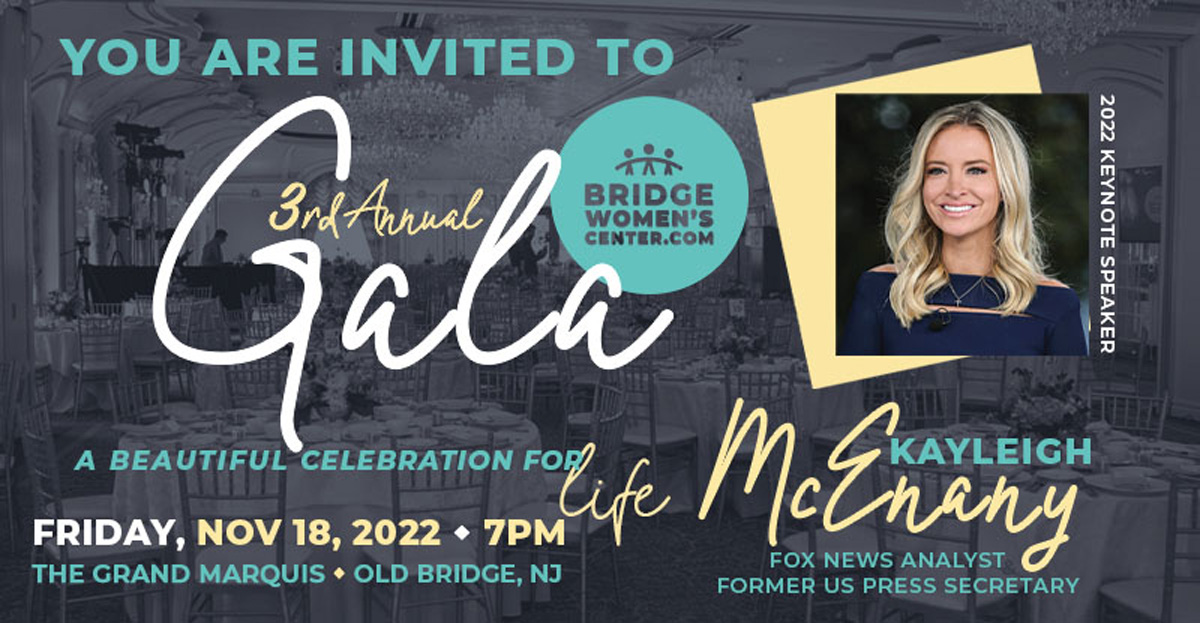 Kate Zimmerman the athletic trainer and team doctors rushed to Falco. They secured his leg and as the stretcher was taking him to the ambulance he reached out for Don Klein, head coach. "His last comments leaving the field was to 'win the game' he was thinking about his team," said Klein. The coach added that this is the first year Falco was a full-time starter. "He has a great motor and passion. He is an athletic kid that works very hard and improves week to week."
Klein said that Falco was looking forward to reviewing the game film with his teammates on Monday. The field prognosis was that surgery would be required to set Falco's leg. "He will come back from this injury quickly and stronger than ever," added Klein.
A few minutes after the Falco injury, Middletown North scored on a 21-yard run and took a 21-14 lead on the Spartans. Klein and his staff did not let the Ocean players give up. They stayed positive and stuck with their game plan. With 5:53 to play in the third quarter senior quarterback Tyler Douglas found Mateo Andrews, senior wide receiver who makes unbelievable catches. He pulled in a pass which resulted in an 86-yard touchdown to even the score.
Middletown North had one more scoring drive that was capped off with a one-yard run. They now had a 28-21 lead in the final quarter of play.
The Spartans have many weapons on offense. Douglas, 6'2" and 190 pounds, is a legitimate Division 1 prospect, Andrews pulls everything out of the air, and senior running backs CJ Flannigan and Caleb Thompson are powerful and fast with the ball along with senior Shane Garrett, the big tight end for Ocean. And Klein used all those weapons to secure the victory.
The final quarter scoring drive for Ocean started with Thompson making a great run while breaking tackles. It was capped off with a six-yard touchdown and junior Michael Sorrentino was good on his fourth extra point and the game which was now tied at 28, forcing an overtime period.
NJSIAA rules have each team getting a possession at the 25-yard line. One team goes first and tries to score. If they don't, the opposing team can win on a score. If they both score, then on the next series they must get a touchdown and go for two-extra points. Standing on the sidelines was Patrick O'Neill, a former football coach and now assistant principal at the Ocean Intermediate School. "Both teams should keep running the ball. The first one who gets fancy and attempts a pass will lose," O'Neill said.
Middletown North won the toss and went first. They ran a few running plays and then attempted a pass. Garrett, who was playing defensive end for the Spartans, made a diving interception of the ball. The Ocean fans and players went wild as they now had an opportunity to win.
That's when Douglas and his teammates showed what grit and determination they have. They handed the ball to Flannigan, who started running to the outside towards his own sideline. "I was trying to get to the corner. The safety came into the gap, filled the gap, I just broke a tackle and got in," said Flannigan. That play along with countless others by the Spartans led them to the 34-28 win and perfect 7-0 record.
"I think we learned something about our team because we faced adversity and we really hadn't faced it to this extent this year," said Klein. Last week with his teams victory Klien became the Spartans all-time winningest coach.
Douglas completed 4 of 7 passes for 141 yards and 68 yards on 16 carries. "Tyler Douglas is the best player in the Shore Conference, if not the state of New Jersey. He does a great job of taking care of his body, and is one of the strongest players on the field," said Klein. He added that last week after the Spartans beat Brick, he was in the gym working out until 11:45 p.m.
On the 86-yard touchdown pass to Andrews, Douglas admitted he was worried. "He scared me a little bit. It was a little bit of a bobble, but he caught it. I was really happy with that play," said Douglas. Currently he is committed to play at Temple University.
Scoring in the first quarter had Middletown North taking a 7-0 lead with a James Barnao three-yard run and Ian Poole-Morgan kick. Ocean came right back with a Nicolas Iacouzzi six-yard run and Michael Sorrentino kick.
Second quarter had Caleb Thompson scored on a 38-yard run, and Sorrentino kick for the Spartans. Middletown North then scored on an eight-yard pass from Luke Sheehan to Derek Soto, and Poole-Morgan kick.
Ocean will host Red Bank Regional 4-2 to close out the regular season on October 21, at 7:00 p.m. Middletown North must face another unbeaten team, Toms River North.
Click on the photos for the caption.
Additional photos can be viewed at www.Facebook.com/TheLinkSports