Long Branch – The Long Branch Arts and Cultural Center will feature a new exhibit about Native American art from the Arctic and Northwest Coast of the United States and Canada. The art show includes original prints, woodwork, textiles, sculpture, and baskets from Washington State, British Columbia, Alaska and northern Canada.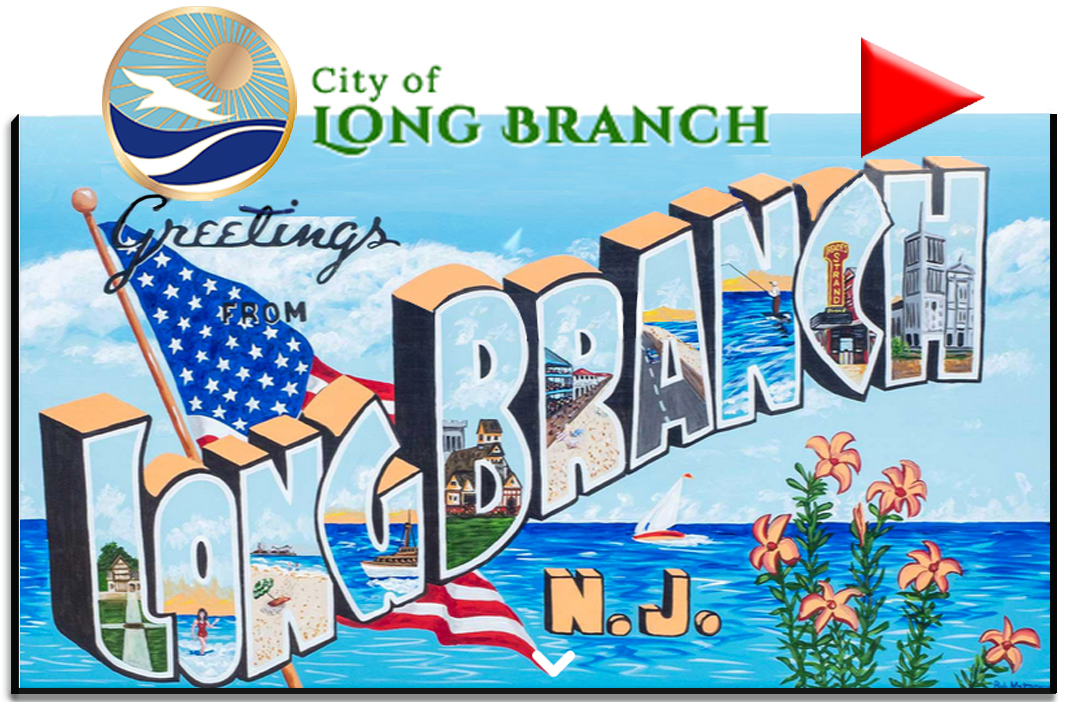 Many of the prints in the exhibit are lithographs produced at Cape Dorset, part of Baffin Island in Canada, Nunavut Territory. The woodwork consists of paddles, miniature totem poles and masks. The sculpture is of Arctic animals including seals, walrus, and polar bears as well as human dancers.
The art work in the show is produced by American Indian tribal members from Washington State and British Columbia as well as Inuit and Yupik villagers from Alaska and northern Canada.
The exhibit begins January 11th and extends to February 3, 2023. The Long Branch Arts and Cultural Center is open Monday, Tuesday and Thursday from 830am-430pm. A reception for the exhibit will be held on Monday evening, January 23rd from 6pm-8pm.