Dr. Margie Donlon (Ocean Twp.) and Judge Luanne Peterpaul (Long Branch) have formally Announced their joint campaign to seek the Democratic nomination for State Assembly in the 11th Legislative District.
Donlon, a practicing physician, currently serves as Deputy Mayor of Ocean Township. She was elected in 2019 as the top vote-getter in a nine candidate race. She has been a major advocate for open space, shared-services and programs supporting our seniors and veterans. Donlon holds a Masters in Public Health from Yale University and her Medical Degree from the University of Rochester. She is Board Certified by the American Board of Physical Medicine and Rehabilitation. An avid surfer, Margie lives in Ocean Township with her husband Ron and daughters Amalia and Vera.
Peterpaul, a former county prosecutor, has tried a number of successful cases against criminals – which includes those who have committed thefts and homicide. Most recently, she has served as a Municipal Judge for the City of Long Branch and for the City of Asbury Park. She was named by the New Jersey Law Journal list as one of the Diverse Attorneys of the Year. She has spent decades as a skilled labor and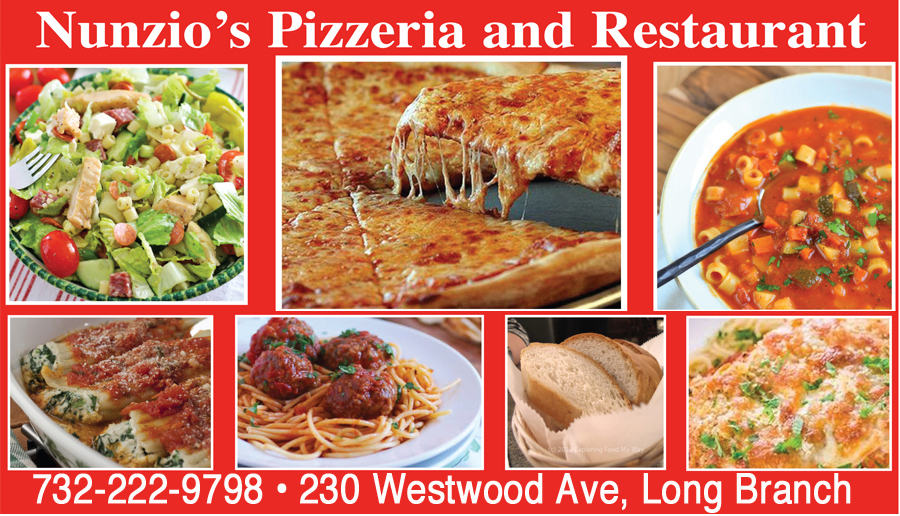 employment attorney, earning wide praise. Peterpaul has appeared on Court TV as a guest panelist and on other news outlets as a legal analyst. She previously served as Chair of the Board for Garden State Equality – where she was instrumental in persuading the New Jersey State Legislature to enact bi-partisan Anti-Bullying legislation. A graduate of Duquesne University, and Seton Hall School of Law, she lives with her wife Robin in Long Branch.
 "As we watch the chaos unfold in Washington DC, we see similarities with the two deeply partisan Assemblymembers currently representing the 11th District. The residents of Monmouth County deserve representatives who believe in fairness for all and will put our future and families above politics. We need Assemblymembers who will work with our Senator Vin Gopal and across the aisle to promote civility and bipartisanship and will join Senator Gopal in fighting for infrastructure funding in our district, supporting women's healthcare funding and work towards real solutions in our public safety, affordability and support the working families of Monmouth County," stated Donlon and Peterpaul