By Walter J. O'Neill, Jr.
For the tenth time in twelve games this season Zayier Dean, sophomore at Ocean Township High School, has scored in double digits. The most recent was on Saturday afternoon as he and his teammates traveled to Long Branch to face the Green Wave in a nondivisional game.

Ryan Pringle, head coach of the Spartans, was looking at the Green Wave squad warm-up before tipoff. "I'm very impressed with what Darnell Tyler has been doing here in Long Branch," said Pringle. Tyler is in his second year as head coach of the Green Wave. "Darnell was an outstanding player and knows the game and is able to bring that experience to his players. I feel bad for him as he has not had a 100% roster all season."
Ocean had taken a 13-7 first quarter lead on Long Branch. Dean had a basket and three foul shots to open the game for five points. Ron Richardson, 6'4" sophomore forward, and Keith Allen, junior guard, each had four points to start the game.
Long Branch had senior Bruce Gooding make a basket and one of four from the foul line. Anubis Roman, senior, and Peter Da'Cruz, junior both scored two points in the first quarter.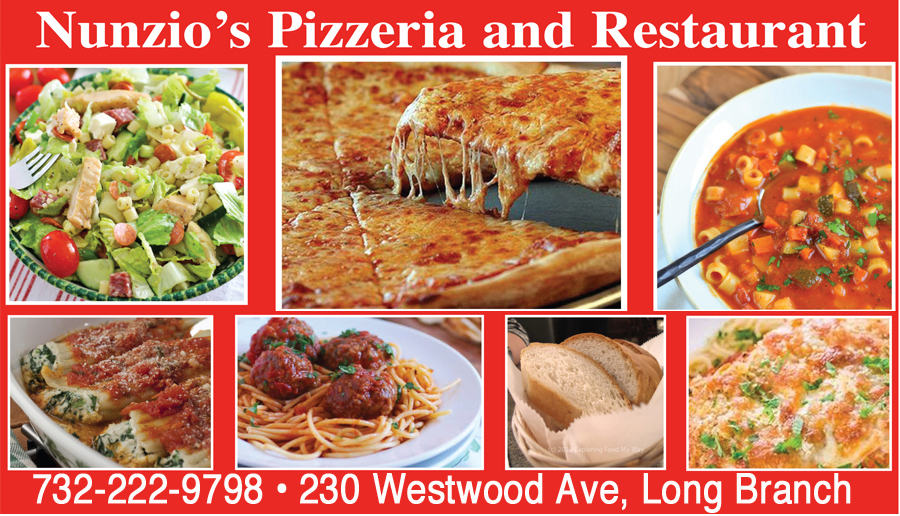 The second quarter was the best of the afternoon for Long Branch offensively. They were quick, they pounded the boards and they pressured the Spartans. To close out the first half both teams put an additional 14 points on the board. Going into the break the Spartans held a 27-21 lead on the Green Wave.
Unfortunately for Long Branch the third quarter was their worst offensive performance of the game as they only scored four points. However, they also held Ocean to only eight points, so it was not a very good start to the second half for either team.
Ocean had a massive fourth quarter adding 21 points to their total and only gave up 10 to Long Branch. The Spartans took the 52-35 victory and improved to 8-4 overall and 5-4 in the C-South Division of the Shore Conference. Dean finished with 24 points, three rebounds, five assists, one block and one steal. Richardson ended up with 11 points, seven rebounds, three assists and three steals.
Bruce Gooding was the only Long Branch player to score in double digits finishing with 17 points. One of the highlights of the fourth quarter was when Tyler inserted De'Shawn Stephson, a player with special needs, into the game. Stephson made a basket and the entire gym jumped their feet clapping. With only seconds to play, Stephson took a deep three point shot, but missed. However, his teammates grabbed the rebound and passed to him for a second, third, fourth, fifth time. I believe it was his sixth attempt that finally went in just as the buzzer sounded. Turns out, Stephson was the second highest scorer for the Green Wave with five points.
Peter Da'Cruz and Ny'Shaun Gayle each had four points, Amari Menter and Anubis Roman finished with two points and Havier Gonzalez had one. Long Branch slips to 2-11 overall and are 2-2 in the A-Central Division of the Shore Conference. Raritan is leading the division at 9-0 overall and 4-0 in house. They are followed by Holmdel 5-4, 3-2, St. John Vianney 4-7, 3-2, Long Branch in fourth, Matawan 5-5, 1-3 and Freehold Boro 4-6, 0-4.
Click on the photo for the caption.
More photos will be posted at www.Facebook.com/TheLinkSports