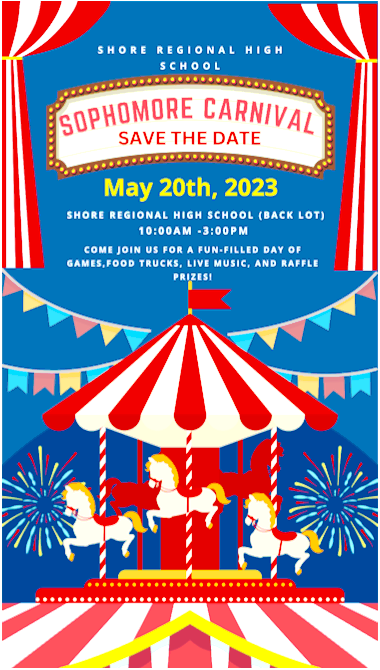 The Sophomore carnival is back! After a brief hiatus due to COVID, the Class of 2025 is bringing back the annual sophomore carnival. The carnival has been a long-running tradition, but this year we will have a notable change; it will be on our very own school grounds. The carnival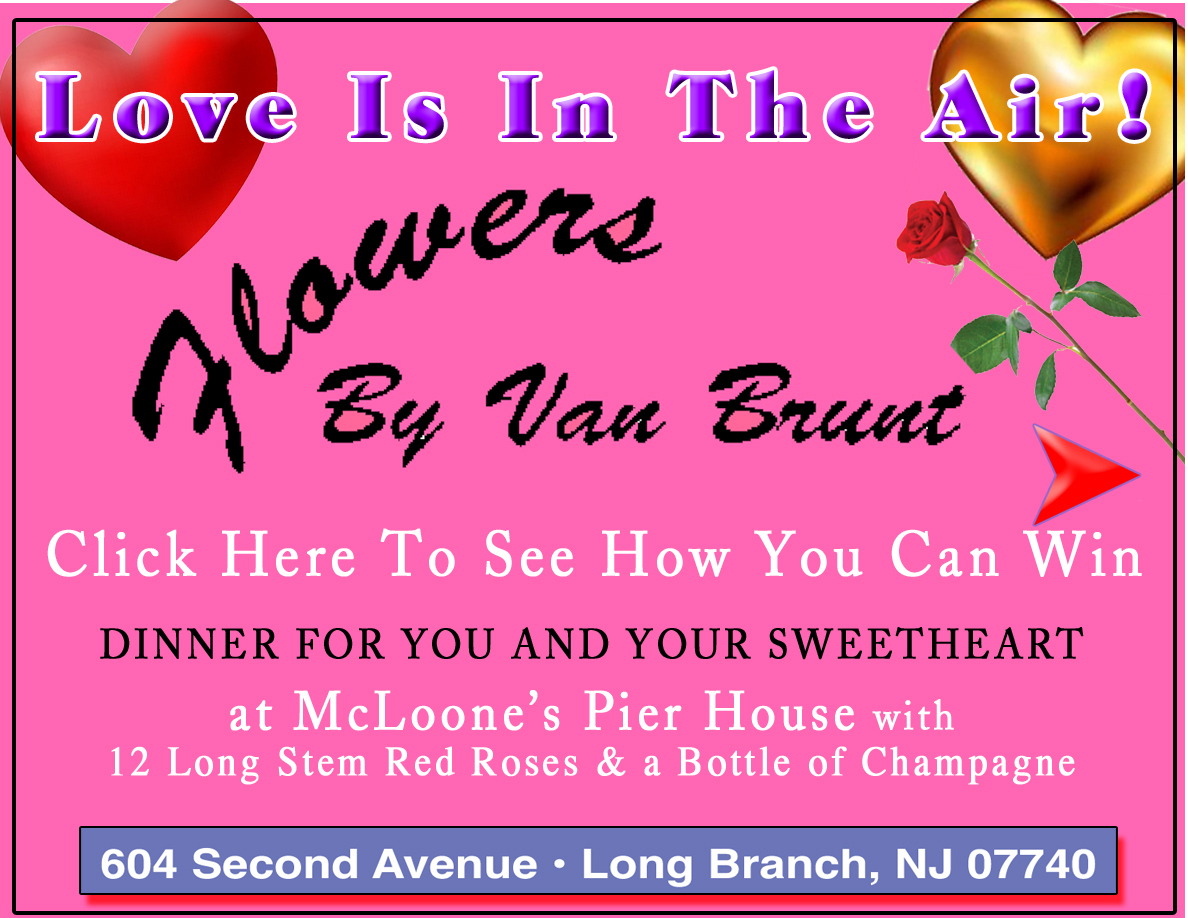 will feature live music, great food, and fun activities. Come dunk your favorite teacher in the dunk tank, bounce in the bounce house, enjoy food from the Nip N Tuck food truck and so much more.
Class president Kyle Trimble said he is "really very excited for the event. It will be a chance for our class to come together and have a good time while also raising money for a good cause."
According to co-adviser Lisa Walsh, "We are so excited to bring back the Sophomore Carnival, and to host it on our school grounds makes it all the more special! This will be an excellent opportunity for the class to bond, between students, parents, and advisors, alike. It will also be great to bring the community together again through a tradition we haven't seen since the pandemic."
Co-advisor Elesabeth Racioppi agreed, adding that the benefit of throwing the carnival is bringing the community together after the pandemic and beginning new traditions we hope can continue for years to come.
Come on down, have a good time, and help support the class of 2025!