By Walter J. O'Neill, Jr.
Christian Simonsen, senior at Shore Regional High School, had one hell of an opening day for the Blue Devils baseball team. He smacked a grand slam homer in the bottom of the first inning. Then in the bottom of the second, he hit his second homer of the game driving in two runs. In the 19-0 win over Long Branch to start the 2023 season, he was responsible for seven of those runs.
The last time Shore Regional had a home run in a baseball game was before COVID, at least three years ago. Last season the Devils finished 12-12, and this year, according to head coach Jay Kuhlthau, will be difficult. "Our division, A Central, is extremely hard. We have Red Bank Catholic, Rumson-Fair Haven, Wall, Monmouth Regional, Raritan and Holmdel," said Kuhlthau. However, Shore has some grit. "Last year RBC beat us 23-0, three days later we beat them 10-6, so we can surprise a lot of teams."
Ben Woolley is the head coach at Long Branch, which is a Group IV school, one of the largest. Because of their size the Green Wave were placed in the Class A North division. But it was not kind to the Green Wave as Woolley has been trying to rebuild the baseball program in the city. Three years in that division Long Branch has gone 0-42 against divisional opponents. This year, they are in the B Central division and are expected to finish within the top three. "This is the best team I have had in years," said Woolley. Last year his team faced advertises while losing players to injuries. "We have a full junior varsity squad this season and a lot of returning players on varsity."
Unfortunately for Long Branch the game at Shore Regional was called after five innings as the Blue Devils had a 19-0 lead, but Woolley is optimistic. "I am super excited about this year; we have our highest turnout in five years. Our new division is similar to Long Branch baseball, so that'll help tremendously," said Woolley. He added that against the Blue Devils it was just not his team's day. "They were so excited for this game, but we didn't play our game today. We had a short preseason and I thought we might have a few bumps in the road."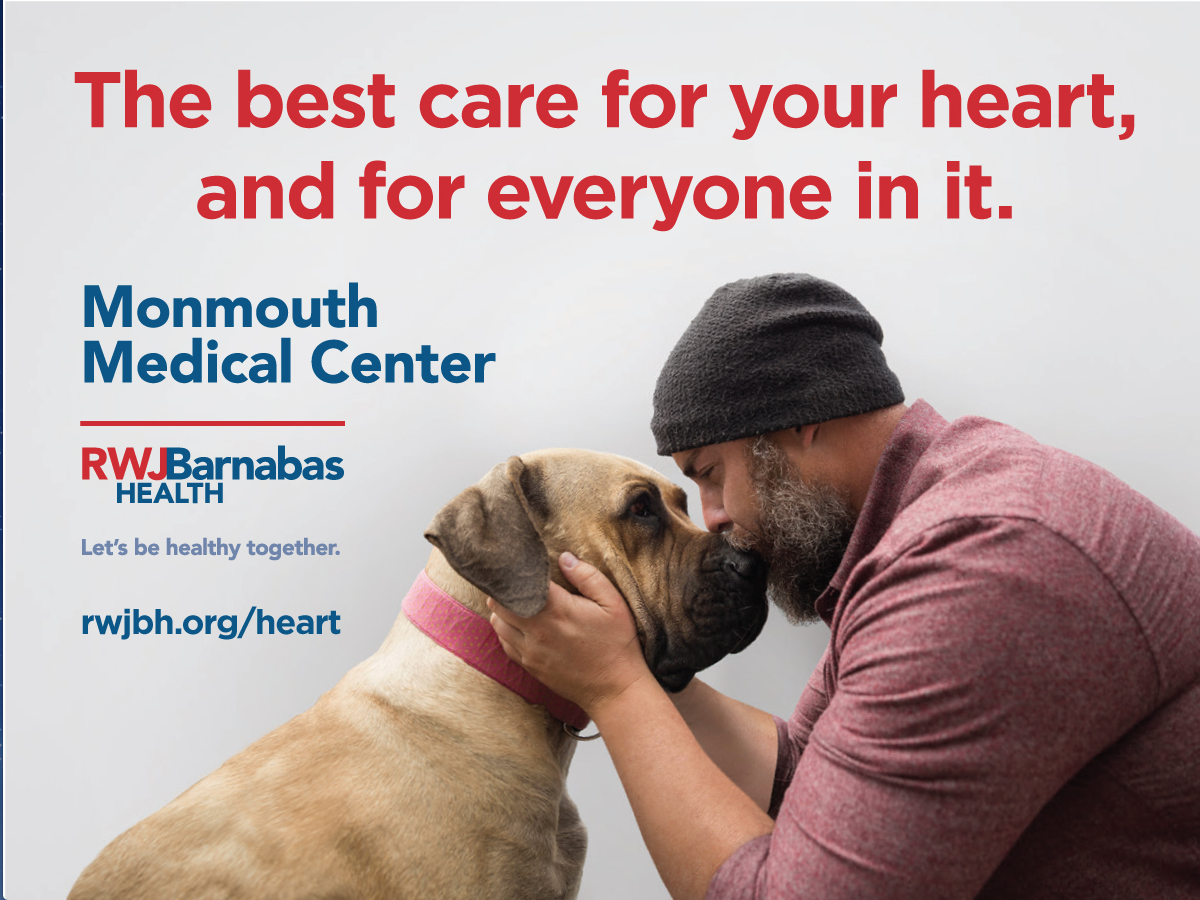 Woolley didn't let the Green Wave get down. "We have Lakewood at home on Tuesday. Today was just a blip on the radar. As for Jay and Shore Regional, he has a great group of kids and they will have a big year for sure. They have a lot of talent back so look out Central Jersey Group 1," added Woolley.
The top of the first inning on Monday had Long Branch going down 1-2-3. During the bottom of the first Shore Regional had a powerful inning. It started with Andrew Barham getting a walk and then stole second and third. John Dunleavy was up at bat with bases loaded for the Devils and he drove in the first run of the game. That was followed by CJ Sears, who also drove in a run giving the Devils a 2-0 lead with bases loaded and no outs.
Jeffrey Barham was up next with a walk, which gave Shore another run. That's when Simonsen came to the plate and smacked his grand slam homer over the center field fence, which is 350' out. The Devils were now up 7-0, with no outs. Parker Fegan was up next and he hit a double. The first out of the inning was Donovan Hughes who went down on strikes. Andrew Barham was up again, this time he popped out, but Fegan stole third and home giving Shore an 8-0 lead with two outs.
Santi was up next, this time hitting a line drive at the Green Wave short stop William Reyes, whose throw was just a second late to first. The final out of the inning was Liam Hennelly who went down on strikes. Shore had an 8-0 lead on the Wave.
Long Branch started the second inning with a base hit by Clinton Campbell, the Green Wave catcher. He was replaced with Anthony Williams as the base runner. Tahjmier Johnson was the next batter who went down on strikes. Evan Pellot was next for Long Branch but also went down swinging. However, Williams stole second. Romeo Martinez was up next and the final out of the inning for the Green Wave leaving Williams on second.
Bottom of the second was another red hot inning for the Blue Devils. EJ Stefanelli started off with a walk, then stole second and Sears  walked. At the plate was Jeffrey Barham, when Stefanelli had a big lead off second, but was picked off when Long Branch starting pitcher, Carlos Torres, threw a perfect ball to William Reyes, taking out Stefanelli for the first out.
Barham was still at the plate when Sears stole second and then third. Barham then hit a shot between first and second driving home Sears for a 9-0 lead. Barham then stole second while Simonsen was at the plate.
Simonsen then hit a single putting Barham on third. Parker Fagen was the next batter who hit to center driving in Barham and putting Simonsen on third and the Blue Devils were up 10-0. Jake Banch was up next and while at the plate, Fagan stole second. Banch got a base hit driving in Simonsen for an 11-0 lead and Fagan was now on third.
Shore went through the line-up a second time during the bottom of the second inning. Simonsen at his second at bat of the inning, hit another bomb over the center field fence for a two-run homer, putting the Devils up 19-0, with two outs. He was followed by Fegan who smacked a triple, but was left on base when with a fly out by Donovan Hughes.
During the second inning, Woolley changed pitchers, taking Carlos Torres out and putting John Hebron into the line-up. "Shore is a very good team, but circle back to use in a week or so and you'll see a big improvement with our squad," said Woolley.
The game was called in the fifth inning using the NJSIAA mercy rule.
Click on the photo for the caption. Additional photos can be viewed at www.Facebook.com/TheLinkSports