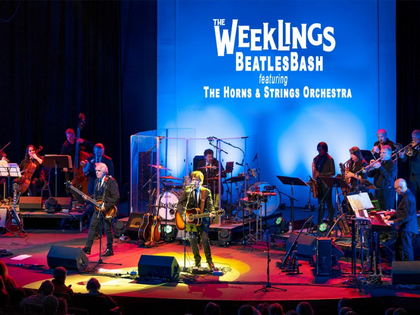 DEAL PARK – The Axelrod Performing Arts Center has got you "covered" this summer with five classic rock tribute bands that will take you back to some of the best music of the '60s, '70s and '80s.  
On Wednesday, June 28 at 7:30 p.m., hear an exact interpretation of the music of the Eagles, both instrumentally and vocally, when Best of the Eagles takes our stage. With six powerful vocals, outstanding harmonies and superb playing, Best of the Eagles is "America's Premier Eagles Tribute." Established in 2012 with veteran musicians from Central Jersey, BOTE consists of Joe Vadala (guitar), Marc Hoffman (drums), Dan Miller (bass), Jerry Steele (guitar, pedal steel), John Bushnell (guitar) and Dave "Squiggy" Biglin (keyboard).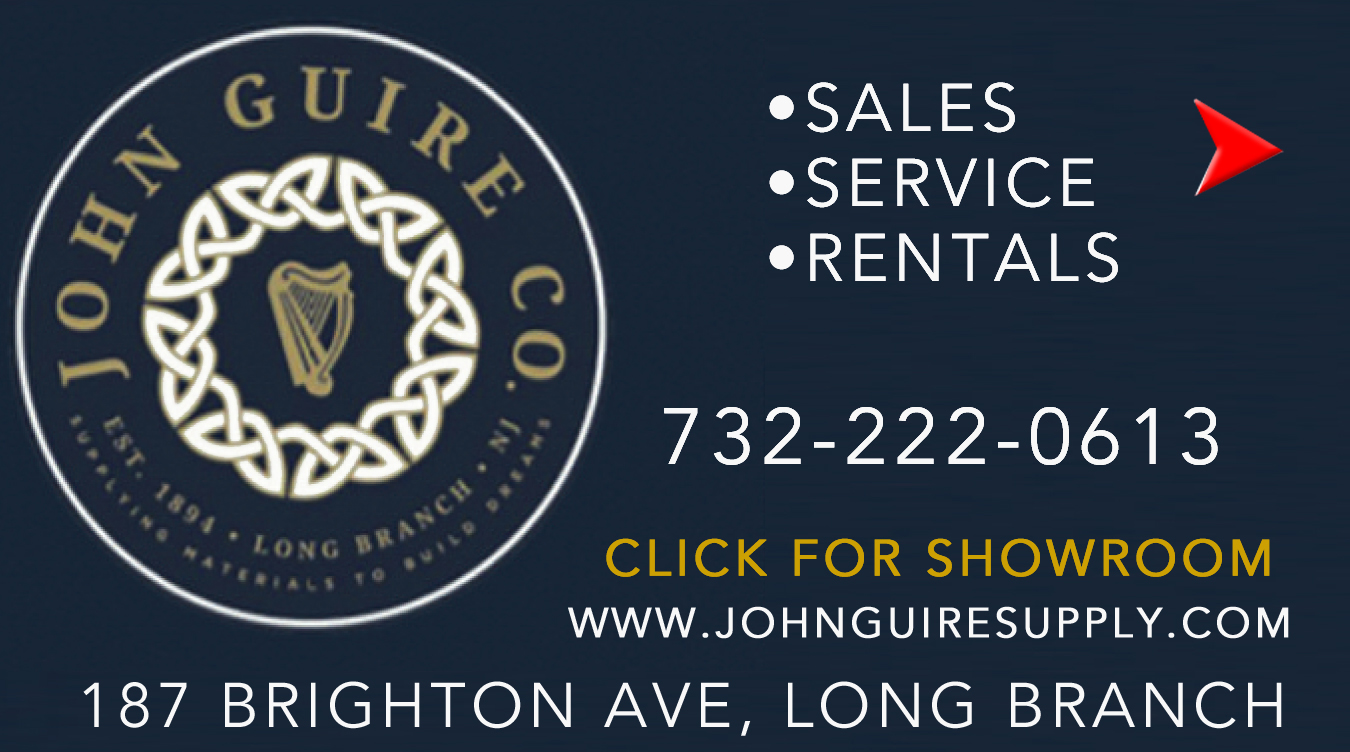 Tusk, the ultimate Fleetwood Mac tribute band, will perform at 8 p.m. Wednesday, July 12. Time, trust and close friendships have cultivated an intimate familiarity with the band members' musical nuances, shaping each performance with such precision that even the slightest variation is virtually imperceptible to all but the five musicians sharing the stage. Tusk is more than a band; they are a family. Two met while playing Little League baseball; two others met in middle school band. All five have been playing music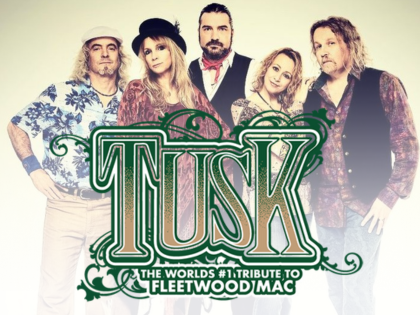 with one another over the years in various configurations of original bands, jam bands, singer-songwriter circles and alternative rock groups. Experience the wonder of a Tusk show for yourself!  
At 8 p.m. Thursday, July 20, catch The Weeklings BeatlesBash, a joyously rocking celebration of the timeless music of The Beatles featuring an incredible 10-piece horns & strings orchestra. The show highlights selections from The Beatles' Ed Sullivan' years in the first half and after a brief intermission, takes you on a trip through their psychedelically tinged, musically sophisticated era with music from their later recordings. And since this is, of course, The Weeklings, a sprinkling of Weeklings' fan-fave original songs will be included!
The Weeklings are Glen Burtnik (bass), Bob Burger (rhythm guitar), John Merjave (lead guitar) and Joe Bellia (drums). Burtnik is best known for his work with Styx, Electric Light Orchestra and his starring role as Paul McCartney in the Broadway production of Beatlemania. Burger is a gold record songwriter whose credits include Styx, Donnie Iris, HBO pictures, Kasim Sulton and others. He's long performed Beatles and other tribute shows with Burtnik, Bobby Bandiera of Bon Jovi and Southside Johnny & the Asbury Jukes. Merjave is a longtime member of "The Fest for Beatles Fans" house band Liverpool, and has performed with Billy Preston, Donovan and Denny Laine. Bellia, master of the "Ringo" drumming style, is a highly-sought studio and live drummer, having performed, recorded and toured with Southside Johnny & the Asbury Jukes, Bruce Springsteen, Jon Bon Jovi and Dave Mason.
Coming at 8 p.m. Thursday, August 3 is Troubadours, a tribute to the music of James Taylor and Carole King. Deb De Lucca and Sam Hyman provide an enchanting evening celebrating the music of these beloved performers. This concert consists of two bands joining together for an unforgettable performance: Home Again – A Tribute to the Music of Carole King and Steamroller – The Music of James Taylor. Home Again is comprised of professional musicians who have been working together for over 30 years, dedicated to preserving Carole King's legacy, and starring Deb De Lucca on piano and lead vocals. Hyman's Steamroller captures Taylor's vocal and guitar styles, leaving audiences feeling like they've just seen and heard the legend himself.
On Thursday, August 17 at 8 p.m., don't miss Laurel Canyon, an acoustic tribute to the music of Crosby, Stills, Nash and Young. Laurel Canyon features recreations of the seminal works of this iconic musical group, as well as songs from their early bands and solo years. Laurel Canyon consists of Grammy Award-winning writer/producer Mark Hudson, Hall of Fame Songwriter Gary Burr and singer/songwriter Mark Mirando. These talented performers take you back to the days of the palm trees and sunshine of Laurel Canyon, California, where some of the greatest music in history was born. 
Tickets for all shows are $38-58. The Axelrod Performing Arts Center is located at 100 Grant Ave., Deal Park, with plenty of free parking. For more information, call 732-531-9106 or visit www.AxelrodArtsCenter.com.