By Walter J. O'Neill, Jr.
In late 2021, Joe Whalen received news that would make most of us
throw-up. He was diagnosed with multiple sclerosis, a disease of the central nervous system. It results in nerve damage which disrupts communication between the brain and the body. Symptoms vary from person-to-person as does the severity and duration.
 For Whalen the pain, fatigue, impaired coordination was taking a toll on one of his greatest passions in life, basketball. So, last year he retired from coaching high school basketball to spend time with his ultimate passion, his family.
Whalen has a coaching career that spans over 25 years. He started off as an assistant coach to Kevin Boyle at St. Patrick in Elizabeth in 1996, then assisted legendary Bob Hurley at St. Anthony in Jersey City, one of the best programs in the country.
At the time, Whalen was a trader working in the World Trade Center, and left the high-stress job in 2001, three weeks before the fatal attacks of September 11th. He had taken the job of head coach at Academy Charter in Belmar.
In 2004, Ron Pastore retired as the head coach of the Green Wave boys program at Long Branch High School. Whalen was brought into the district as an aid for special education and appointed head coach of the team. One year later, he led the Green Wave to an NJSIAA title.
 After a few years as the Green Wave coach he returned to St. Anthony as athletic director and assistant coach. When the program closed in Jersey City, Whalen took the head coaching job at Franklin High School. After a few seasons, Long Branch called upon him to return, which he did for three years.
His high school coaching career continued where he coached the girls program at St. Rose and won Non-Public B titles in 2014, and 2015. He also took his 2015 squad to the Tournament of Champions final. He also had one year at Montclair Immaculate where his team won the Essex County Tournament championship.
His last head coaching gig was at St. Thomas Aquinas, where his teams went 35-1 in the Greater Middlesex Conference Red Division. His teams won back-to-back GMC Tournament titles in 2022 and 2023.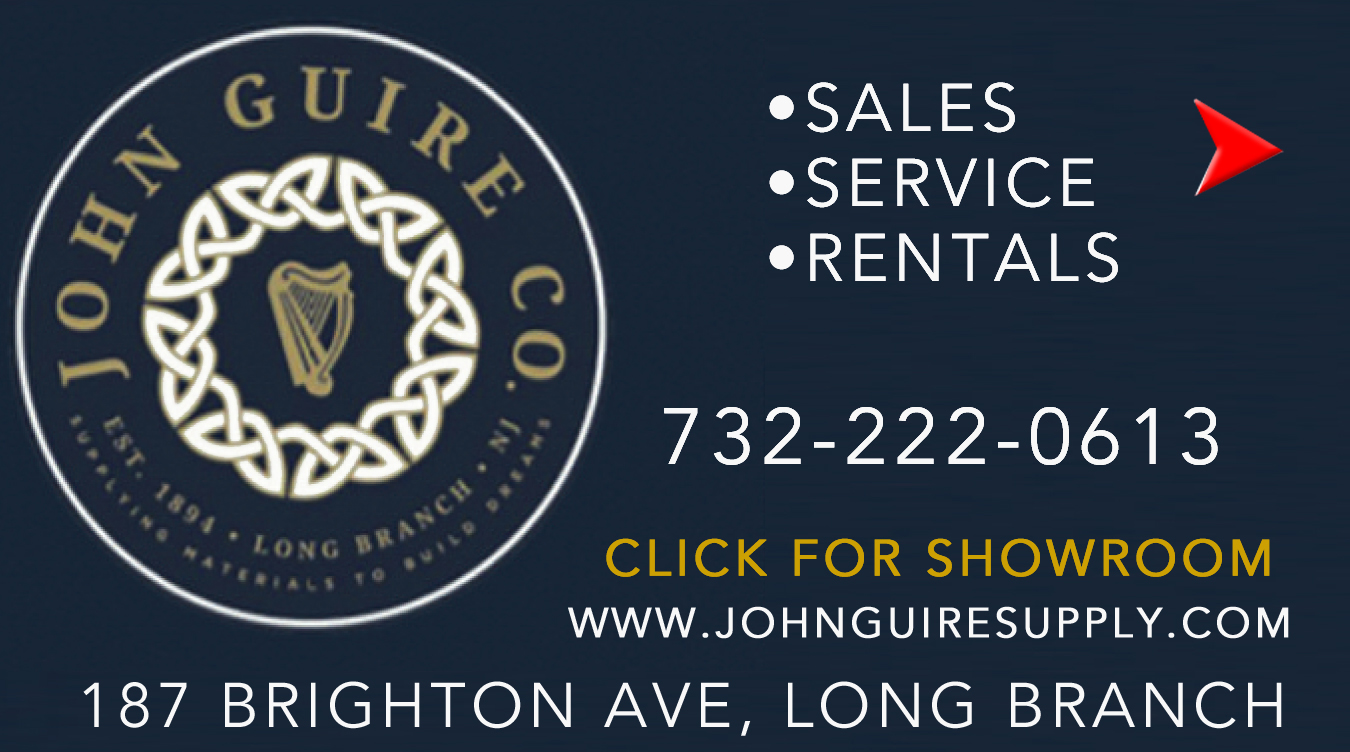 Whalen is no stranger to the Jersey Shore Basketball League as he coached Cohen's Optical to a 2002 league championship. He also assisted his longtime friend Pastore as an assistant coach for Sterns Trailer. This season, Pastore decided that he would retire from coaching Sterns Trailer and take over the duties as general manager. Pastore has coached Sterns to three JSBL titles over his tenure, and he knew that the man to replace him on the bench was Whalen.
 "I know Joe has multiple sclerosis and it took a toll on him coaching high school basketball, but the JSBL is very different with Division 1 players and current and former professional players. I knew that it was something Joe would love and not be as stressful on him," said Pastore.
"When Ron called me and asked me to take over as coach, I was honored," said Whalen. He added that he has tremendous respect for Pastore and team owner Fred Stern. "I know how passionate both Ron and Fred are about the JSBL, as they are the defending league champions."
Multiple sclerosis is a scary disease. However, Whalen is on a mission to bring awareness and get funding. "Any time I can get it out there about MS it's good. It's certainly one of the most underfunded diseases there are in this country, so any chance I get to get the word out there about it, I will. It can affect anyone," said Whalen.
The league opened on June 27, with games played at Manasquan High School. However, Whalen was not on the bench that night. He was stuck in London trying to return home from a safari in Africa, but flights were canceled as a result of bad weather along the east coast. Whalen called his longtime assistant at St. Rose, Christine Hatfield to take over the team that night. In accepting the duties, Hatfield set a league record as the first female head coach (read more at:
https://thelinknews.net/2023/06/30/history-made-at-jersey-shore-basketball-league-game/
)
Whalen was on the bench for Sterns Trailer's next game, which was June 28. The team had won the previous night 122-104 with Hatfield as coach. For game two, the opponents were Sea Shore Auto, and it was the most competitive game in recent years. The game had seven lead changes and was tied three times. But in the end, Sterns Trailer won 98-95.
 Leading Sterns was Larry Smith with 25 points, five rebounds, two assists and two blocks. The night before he scored 38 points. In two games he has 63 points and is one of the most exciting players to watch this summer. Jakari Spence and Jordan Derkack each had 17 points and Jack Scott scored 15 for Sterns Trailer who are now 2-0.
Sa'eed Nelson had 25 points for Sea Shore Auto in the loss. He also had nine rebounds, four assists, two blocks and one steal. Jared Kimbrough had 20 points and Jagan Mosely finished with 17. T
hat was the first game of the season for Sea Shore Auto.
 Games are played at Manasquan High School every Tuesday-Wednesday-Thursday night. First game is at 7:00 p.m. and the second starts at 8:30 p.m.
Additional photos can be viewed at: www