Highlands – Congressman Frank Pallone, Jr. (NJ-06) today announced the start of a major dredging project of the Shrewsbury and Navesink Rivers. Pallone secured $26 million for maintenance dredging of the rivers in a federal spending bill for Fiscal Year 2023 that President Biden signed into law late last year.
The Army Corps of Engineers will dredge both the entrance of the Shrewsbury and Navesink Rivers at Sandy Hook as well as the Navesink River to Red Bank and the Shrewsbury River as far as the Branchport Avenue Bridge in Long Branch – a total of approximately 14 miles. This is the federal channel that covers most of the waterway boaters use.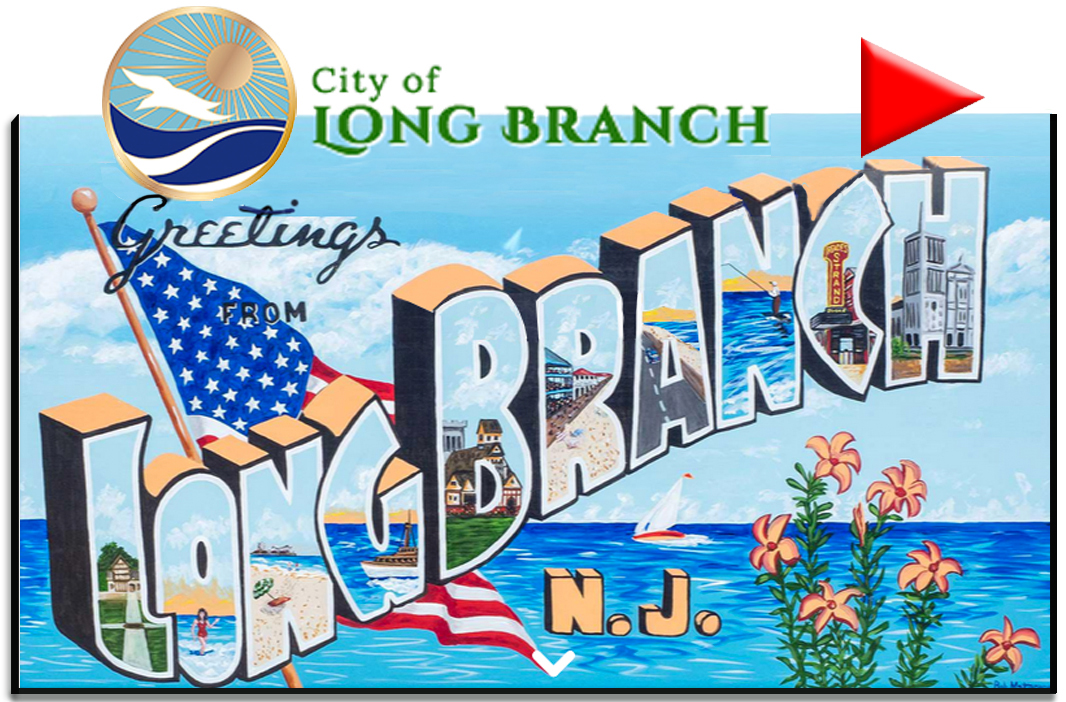 The dredging project will take place in three phases. The first phase of the project includes dredging sand material at the mouth of the Shrewsbury River in Sandy Hook Bay to the Route 36 bridge. The second phase of the project will include dredging the remaining sandy material down the Shrewsbury River into the Navesink River as far as the Oceanic Bridge. Sand will then be pumped onto portions of Monmouth Beach. The third phase includes dredging the rest of the federal channel inside the two rivers.
"I'm proud to announce the start of the Shrewsbury and Navesink dredging project today. I secured $26 million in federal funding for the project, because safe waterways are critical to New Jersey's recreation and fishing industries. I've heard from so many people in the communities along the rivers and the boaters who use the channels regularly about the importance of this project. The dredging will make the rivers safer and easier to use for them and everyone involved in fishing," said Pallone.
"This project will ensure safe access to the Shrewsbury and Navesink rivers for recreational and commercial fishing and boating uses that are vital to the regional economy," said Environmental Protection Commissioner Shawn M. LaTourette. "As an important additional element, the sand dredged to improve navigation will be used to nourish beaches in areas of need in Monmouth Beach. I congratulate Congressman Pallone and the mayors for their hard work in moving this project forward for the benefit of the region."
"A project such as this one protects the environment, enhances the boating experience and preserves the beauty of this natural resource," said Highlands Mayor Carolyn Broullon. "I want to thank Congressman Pallone for bringing this project to the region and our community."
"The start of this dredging project is great news for Oceanport. It will greatly improve safety for the boaters and recreational fishing industry that use the Shrewsbury River," said Oceanport Mayor Jay Coffey. "Our residents have been very concerned and vocal about this issue because the Shrewsbury River's health directly impacts all of Oceanport and the surrounding communities. We're deeply grateful to Congressman Pallone for listening to us, understanding the issue, and acting on it by bringing this funding back to Monmouth County. We are excited to see this project move forward."
"Both the Shrewsbury and Navesink Rivers are important waterways for Sea Bright. Many people from our town depend on them for boating and fishing. We couldn't be happier to see this funding come to Monmouth County," said Sea Bright Mayor Brian Kelly. "Thank you to Congressman Pallone who fought for this funding in Congress."