By Walter J. O'Neill, Jr.
September 7, it was extremely hot and humid. It was also the opening night of the 2023 soccer season for the lady Spartans of Ocean Township, as they hosted the Bulldogs of Rumson-Fair Haven in a non-divisional Shore Conference match-up.
Ocean took a 2-1 win over RFH with both goals scored by Natalie Feniger, a senior midfielder. She is also one of the team's co-captain this year. Head coach Alex Pickett is fortunate to have Feniger and her fellow captains, Alex Foley and Jane Rogers on the pitch. All three take control and are constantly keeping their teammates focused, motivated and in position.
Both teams were pressing and pushing, however the Spartans had the edge. Their defense was strong and it was anchored by Foley, a junior and Rogers, senior. In the goal for Ocean was senior Gray Boudreau, who was making some very athletic saves.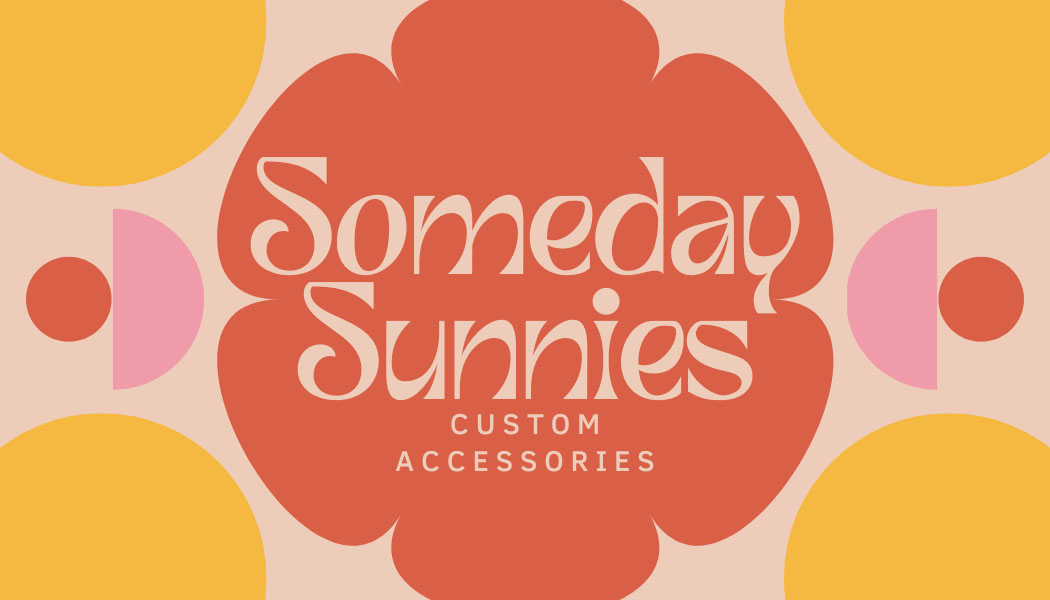 Feniger scored the only goal of the first half. In the second half, Rumson-Fair Haven had a goal scored by Chloe Dengler assisted by Brooke Lucci. That evened the score at one. However, Feniger scored the game winner. Assisting on her two goals were Fiorentino and Abbatiello.
Two days after the win over the Bulldogs, the Spartans traveled to Raritan where they faced the Rockets in the first game of the newly designed Shore Conference Tournament in a Group 6 match-up. Officials from the Shore Conference have developed a tournament based on the FIFA World Cup, where teams are broken down into groups and the top two will advance. So game two of the season was game one of the tournament for both Raritan and Ocean.
Spartans easily beat the Rockets 4-0. The first goal was scored by Fiorentino in the first half. In the second half of action Feniger scored the second and third goal for Ocean. The final score was kicked in by Santucci, who was assisted by Clark, newly off the injury list. In the goal, Bourdeau had one save.
The rest of the Spartan line-up included seniors; Jailyn Wells, Emily Oliviera, Sophia Mammano, Amanda and Mallory Brennen. The juniors on the team are Isbella Santucci, Olivia DeGirolamo, Sara Patino, Maddie Clark (who is out with an injury) Maddie Woodward, Grace Taylor, Rachel Walsh, Kaia Abbatiello, Maddie Suchodolsky, and Zoe Lazar.
No sophomores are listed on the varsity roster, however there are three freshmen, Avery O'Hara, Mia Fiorentino and Erin Toppi. Assisting Pickett with coaching duties is Tom Siciliano.
Additional photos of this game can be viewed at www.Facebook.com/TheLinkSports