Call for Entries for Monmouth Arts Annual Member Exhibit!

Monmouth Arts invites members to submit work for our annual member exhibition. How does the theme of REINVENTION connect to your artwork, creative process, personal life, community, or professional journey? For some, the act of reinvention brings with it a sense of renewal or release; for others, it's a focus on sustainability or giving new life to an object or idea. Is reinvention a "one and done" or are we continuously reinventing ourselves? Those artists interested in submitting must be current members of Monmouth Arts and agree to the exhibition guidelines.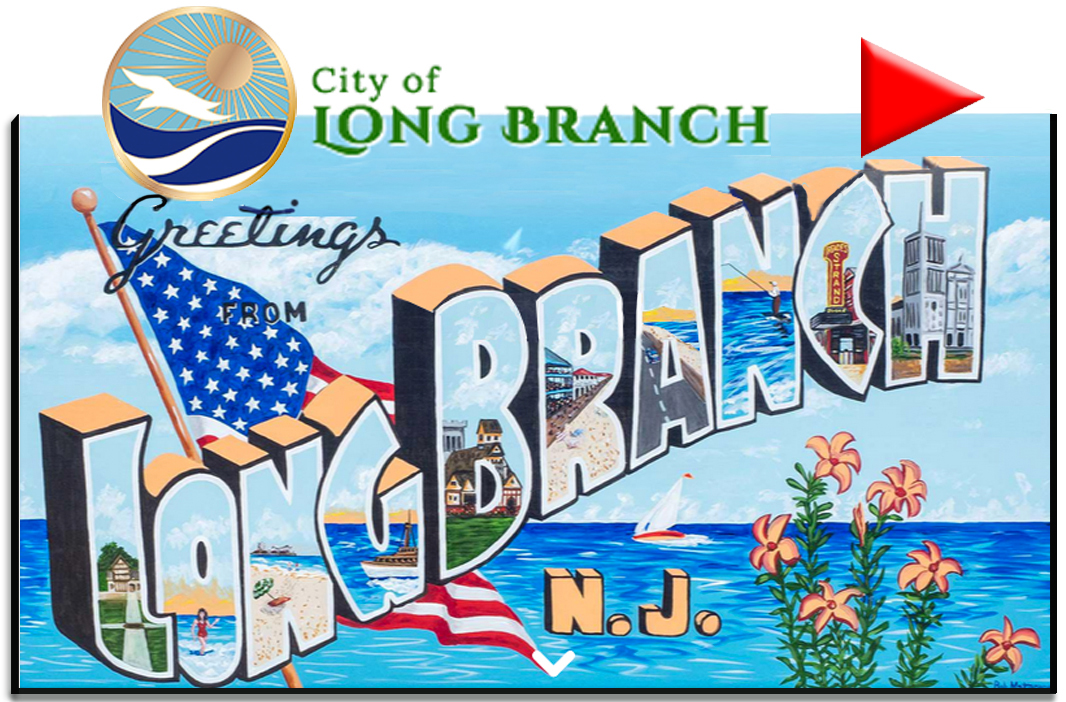 Monmouth Arts is pleased to be showcasing this year's curated group exhibit in the Long Branch Arts and Cultural Center, a historic bank building that experienced its own reinvention when it was transformed into a gallery and community space in 2021.
The Monmouth Arts annual member exhibit – now in its sixth year – is named for Dr. Charles Sills, who was a painter, sculptor, collector, and supporter of the arts. He retired from his role as the Chief of Surgery at Monmouth Medical Center in Long Branch in 2000. His work has been shown at many galleries in Monmouth County and he won awards from New York's Allied Artists of America as well as Knickerbocker Artists.
The exhibition will be guest co-curated by Tara Collins, area artist and Education Coordinator for Monmouth Museum. Tara's connection to the arts community runs deep. She has worked for Parlor Gallery for ten years, the last two years as an art consultant, she is an art instructor, and she writes monthly artist interviews for the triCityNews.
Call for Entries Deadline: Thursday, October 5th, 4:00pm