Pallone Sent a Letter to Environmental Protection Agency in Response to Legionnaires' Disease Investigation in New Jersey
Washington, DC – Congressman Frank Pallone, Jr. (NJ-06) sent a letter to the Environmental Protection Agency (EPA) Administrator Michael Regan demanding the agency expedite review of drinking water regulations and revise the regulations to protect communities from microbial pathogens, including Legionella. Pallone also requested the agency consider more robust water monitoring and testing and improved communication with customers regarding risks and testing results as it moves forward with its revision of the rule.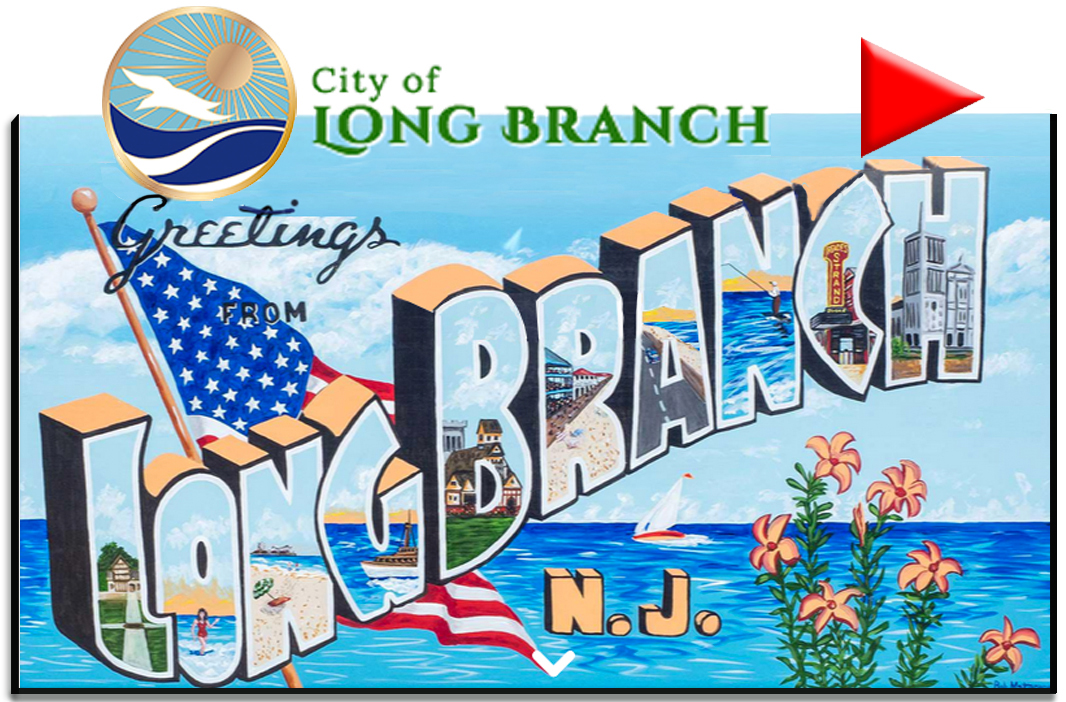 Under the Safe Drinking Water Act, EPA is required to review drinking water regulations every six years to determine whether there is new scientific evidence to support a regulatory revision that will improve or strengthen public health protection. EPA is currently reviewing regulations aimed at addressing microbial pathogens and disinfection byproducts in drinking water.
"Safe, clean drinking water is a fundamental right. I am deeply concerned about the spread of Legionnaires' disease in New Jersey and the two tragic deaths from the disease earlier this year," Pallone said. "As the top Democrat on the Energy and Commerce Committee, I am calling on EPA to quickly complete its ongoing review of drinking water regulations and consider approaches states have adopted to ensure drinking water is safe. I look forward to working with EPA to ensure everyone can trust the water coming out of their tap."
Legionella bacteria are found naturally in the environment, but the bacteria can appear in pipes, tanks, and other parts of water systems. When combined with stagnant water, warm temperatures, and loss of residual disinfectants, the bacteria can grow and cause Legionellosis, a respiratory disease that the Centers for Disease Control and Prevention (CDC) estimates hospitalizes 8,000 to 18,000 people each year in the United States. New Jersey documented 246 cases of the disease in 2021, including at least 30 deaths. Currently, the New Jersey Health Department is investigating the spread of the disease in Passaic and Bergen Counties, which has led to two deaths.
A copy of the letter is HERE.