Shore Regional High School is excited to extend an invitation to all prospective students and their families for an enriching Open House event scheduled for Thursday, October 19, 2023, starting at 6:00 PM. This eagerly anticipated annual event promises an in-depth exploration of the school's rich academic and extracurricular offerings, providing a firsthand look at the quality of education that defines Shore Regional High School.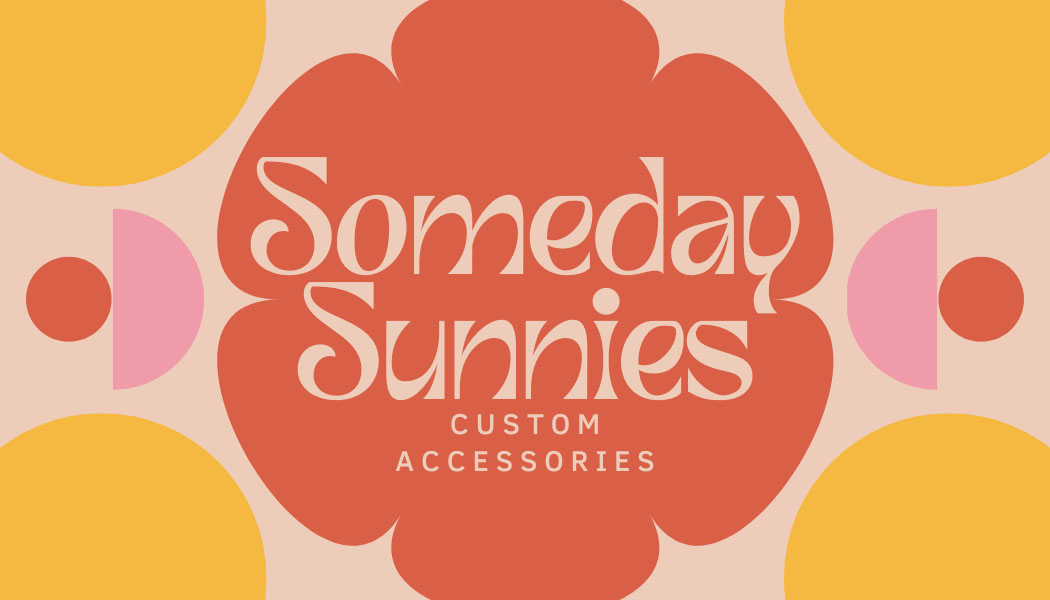 The evening will kick off with a comprehensive building tour, providing attendees with a firsthand look at Shore Regional's facilities. From science labs, well-equipped classrooms to new spaces for new programs , guests will witness the school's dedication to providing students with an environment conducive to learning and growth.
Presentation sessions are planned and  designed to offer a closer look at various facets of the school's offerings. Dr. Lisa English, Superintendent of Shore Regional High School, expressed her excitement about the event, stating, "We are eager to showcase the depth and breadth of our incredible programs. This Open House is a prime opportunity for prospective students and their families to gain valuable insights into what makes Shore Regional a dynamic school that is focused on excellence."
Attendees will have the opportunity to learn about the academic curriculum, including the prestigious International Baccalaureate program and Advanced Placement courses. The school's commitment to holistic education will be emphasized through presentations on co-curricular activities and athletic offerings, highlighting the importance of a well-rounded educational experience.
One of the unique strengths of Shore Regional High School is its inclusivity and support for international students. The Open House will provide valuable information about the diverse array of resources available to international students, ensuring that every student, regardless of their background, feels welcome and supported.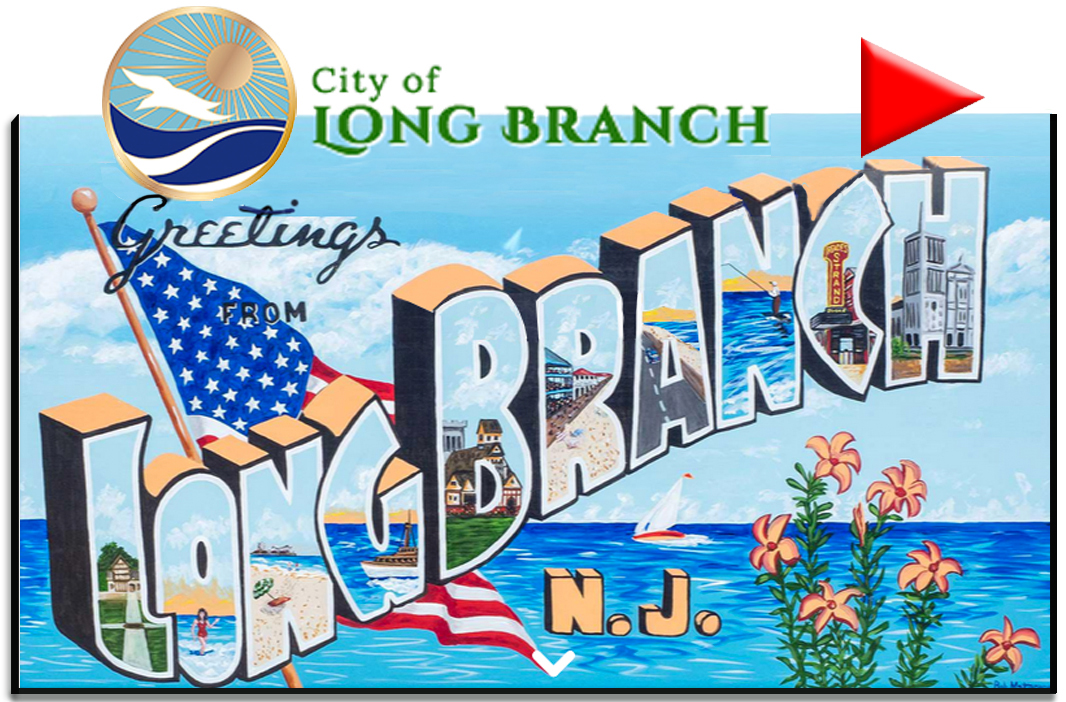 Prospective families are encouraged to mark their calendars and attend the Fall Open House on Thursday, October 19, 2023 at 6:00 PM. This event promises to provide a comprehensive overview of the educational journey that awaits Shore Regional students. Whether exploring academic excellence or engaging in athletics and co-curricular pursuits, attendees will gain a deeper understanding of the vibrant and nurturing community that characterizes Shore Regional High School District.
For further information about the Open House event or Shore Regional High School, please visit www.shoreregional.org. 
About Shore Regional High School:
Consistently ranked among the Nation's top-ranked schools in New Jersey. Awarded Best High School according to US News, 2023.

An International Baccalaureate (IB) school since 2007, SRHS offers a wide array of AP and IB courses. Offers over 31 IB and Advanced Placement (AP) courses through block scheduling.

Accredited by the Middles States Association of Colleges and School Commission on Secondary Schools since 1969.

Shore Regional's exceptional faculty consistently nurture, engage, and challenge students throughout an educational program resplendent with academic rigor. Each student is required to complete 135 credits to graduate, 15 credits beyond the current state mandate.

Students have the opportunity to achieve dual-credit college courses on campus through Brookdale Community College and Monmouth University.