DEAL PARK, NJ – A family favorite story based on the celebrated Disney film and the book by Mary Rodgers, a new musical version of Freaky Friday hits the stage at Axelrod Performing Arts Center for four shows only, October 27-29. Freaky Friday is presented by the Axelrod Performing Arts Academy, winner of the Perry Award for outstanding achievement in New Jersey community theater for its 2022 production of The Addams Family.
Freaky Friday features a book by Bridget Carpenter, co-executive producer and writer on TV's Friday Night Lights and Parenthood, with music and lyrics by Tom Kitt and Brian Yorkey, the Pulitzer Prize-winning composers of Next to Normal. While that show put the spotlight on mental illness, here they take a lighter approach with the fantastical story of a mother-daughter body swap. 
Leading the new stage production is Jackie Nuzzo (Elf the Musical, National Tour, and Sistas the Musical, Off-Broadway) alongside two recent Basie Award winners, Rebecca Grodek (Les Misérables, The Crucible at Middletown High School North) and Sealth Grover (Camp the Musical, Off-Broadway, and The Bridges of Madison County, Bucks County Playhouse). The production is being directed by Axelrod Performing Arts Academy Director Mary-Kate Schmidt. 
"I am honored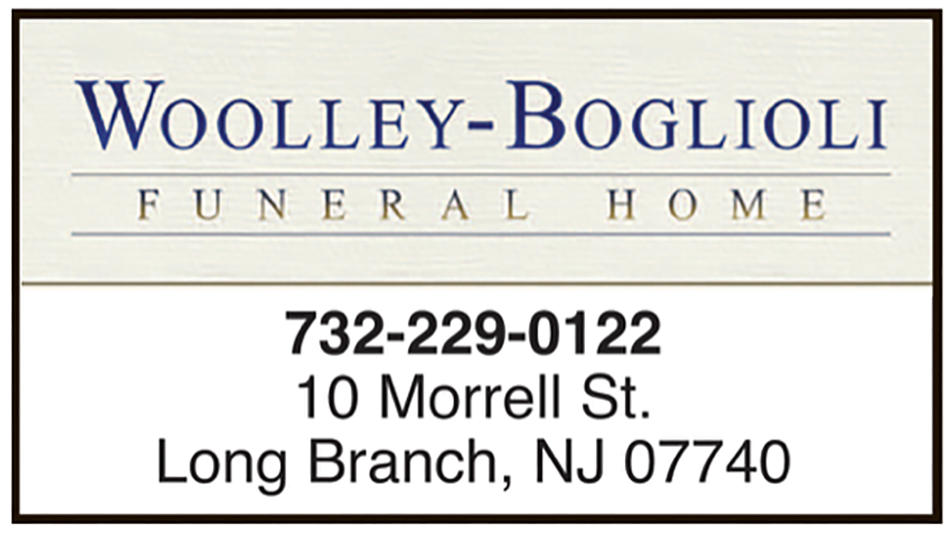 to direct such a talented and professional group of performers who do such a wonderful job telling this hysterical and heartwarming story that truly everyone can relate to in some way," said Schmidt.
Freaky Friday has had several film iterations, most notably the 1976 version starring Jodie Foster and Barbara Harris and again in 2003 with Lindsay Lohan and Jamie Lee Curtis. The freaky part occurs when a mother and daughter get into an argument and their bodies are magically switched. They must make it through the day with mom at high school and the daughter preparing for a next-day wedding. By spending a day in each other's shoes, they come to appreciate one another's struggles, learn self-acceptance, and realize the immeasurable love and mutual respect that bond a mother and daughter.
Performances are Friday, Oct. 27 at 7 p.m., Saturday, Oct. 28 at 2 & 7 p.m., and Sunday, Oct. 29 at 3 p.m. The Axelrod Performing Arts Center is located at 100 Grant Ave. in Deal Park, just five minutes from downtown Asbury Park, with plenty of free parking. Tickets are $24 to $28. For more information, call 732-531-9106, ext. 14 or visit www.AxelrodArtsCenter.com.