OCTOBER 17, 2023 (LONG BRANCH) – The zoning board approved a new project preserving a 175-year-old church and also adding 15 new senior housing units at the location of the Long Branch First Reformed Church located at 650 Broadway. This project will provide the Long Branch Housing Authority with new units meant for Long Branch seniors and will be preserving an impressive and important piece of history.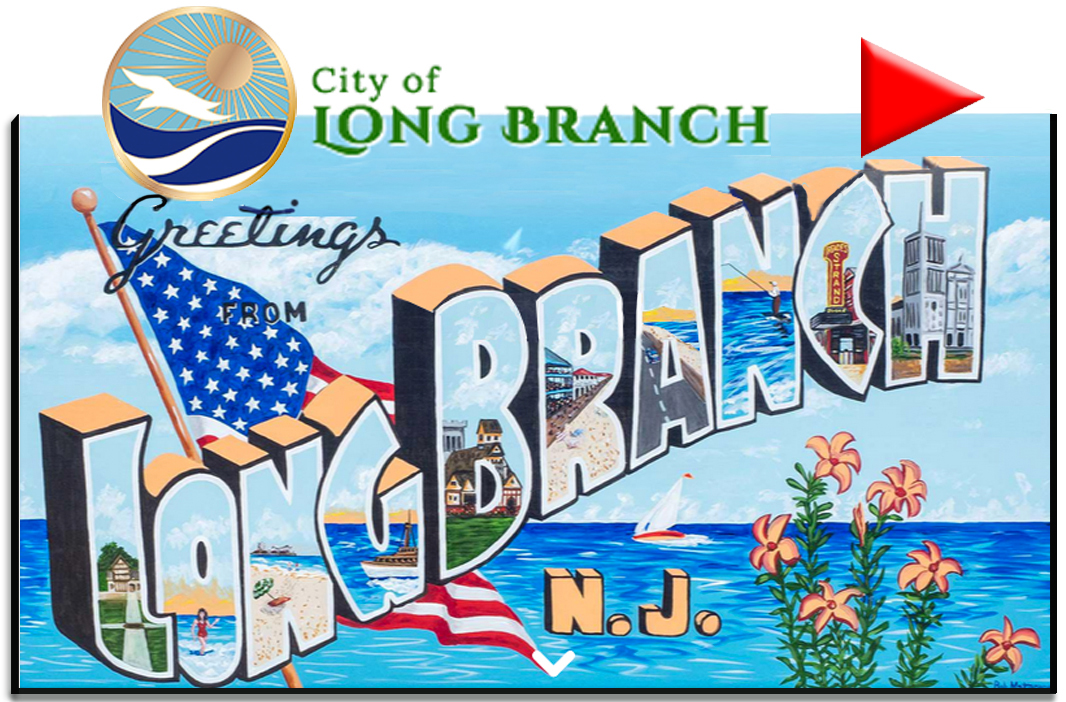 The existing sanctuary will be leased to the City for use as a public space and to preserve its historic character.  The developer has agreed to lease the space to the city for one dollar. A gallery room will also be created and will be dedicated to Vice President Garrett Hobart, whose family was from Long Branch. All historic artifacts, church organ, pews, stained glass, existing windows and doors, will be turned over to the City and maintained by the City as part of the leasehold agreement. The space will be used for lectures, classical music nights, and other small events by the City.
In addition, all units built in this project will be senior affordable units that will be administered by the City of Long Branch Housing Authority.
"We are very happy that this 175-year-old church will be preserved here in Long Branch. We are also thrilled to have another 15 affordable housing units dedicated to Long Branch seniors," Mayor Pallone said.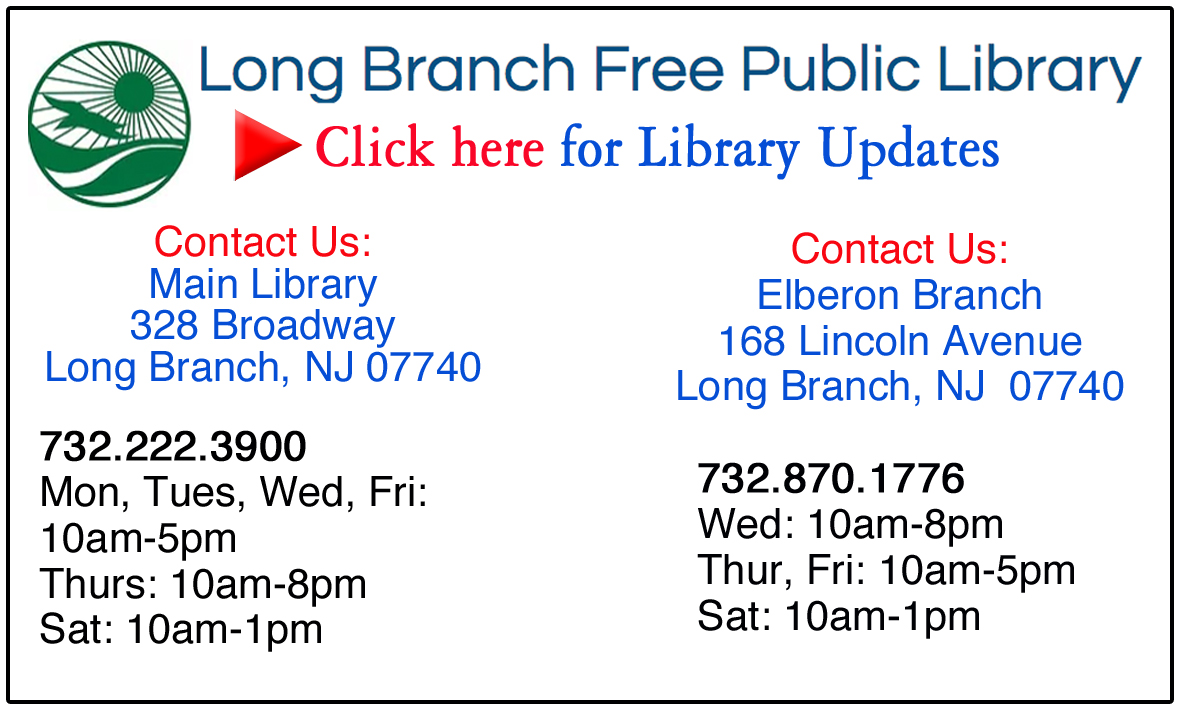 Long Branch has a rich history of Presidents visiting and spending their summers in the City. President William McKinley and Vice President Garrett Hobart were frequent visitors of the First Reformed Church. The original stained glass, with images of McKinley and Hobart, pews, and organ, are still inside the church. All of these will be preserved for the public to view, along with the new Hobart Gallery, which will showcase Vice President Garrett Hobart, who was born and raised on Broadway not far from the church.
This church preservation is just another example of the Mayor and Council's efforts in recent years to preserve the City's history, including making the new Long Branch Fire and History Museum, purchasing the Santander building for the new municipal court, preserving the vintage Coca Cola sign, and repurposing the buildings at Monmouth Medical for the new Health and Technology Center. The historic Church of the Seven Presidents Museum is also being renovated.