By Walter J. O'Neill, Jr.
Tuesday afternoon the Spartans of Ocean Township traveled to Long Branch to face the Lady Wave in a non-divisional Shore Conference field hockey game. Both teams have struggled with wins this season, but the Spartans shutout the Green Wave 8-0, improving to 6-8.
Ocean scored two goals in the first quarter and one in the second taking a 3-0 lead into the halftime break. They started the second half like they did in the first, getting two goals in the third quarter. The final minutes of the game had the most offensive action by the Spartans adding three additional goals.
"As for the season, it's been challenging," said Kristin McKenna, head coach at Ocean. "We lost the center, the strength of our field to graduation last year and the athletes who have taken on those positions are learning their roles and working hard to unify the team."
In the win over Long Branch, the Spartans were led by a junior forward, who had three of the eight goals for Ocean. That made that hattrick  special for Williams since it was the first game this season she scored.
Maddie Kirchner had two goals and one assist, Brooke Todd had a goal and assists as did Caroline Bariscillo. Caylee Zanga also scored and Adrienne Billows assisted on a goal. In the cage for Ocean was Sofia Chebookjian, who had one save.
"We ended last season with a division championship, however this year we were moved into a new division," said McKenna. That new division is the Shore Conference Central A, which has powerhouse Shore Regional and St. Rose. "This happened to us three years ago and we learned that playing the power h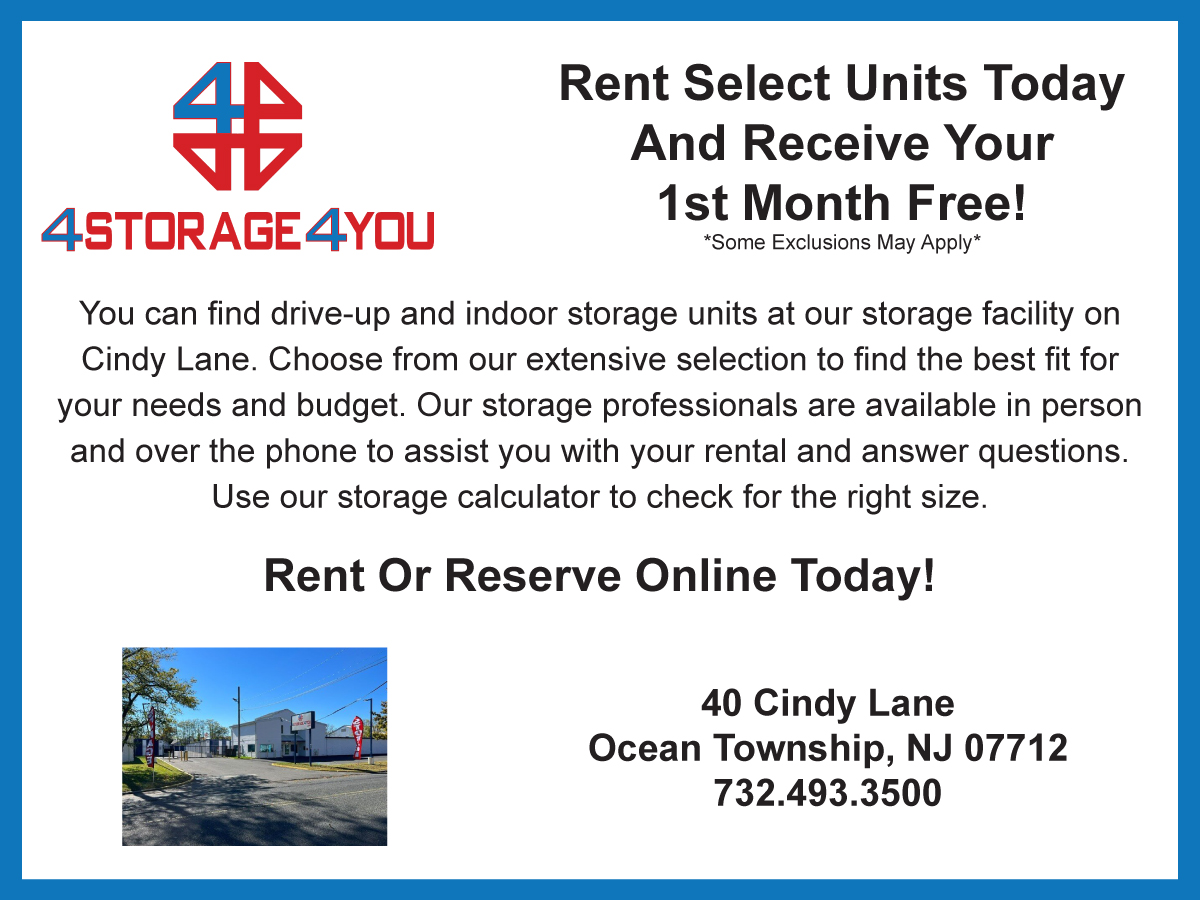 ouses made us stronger, better team. The first year in a new division has proven to be an obstacle for us, but we have rebounded and improved our game in the past and can do the same this year."
Shore Regional leads the Central A division with a 13-1 overall record and undefeated at 6-0. St. Rose is in second at 9-2-1 and 4-1-1,Wall Township sits in third at 4-6-1 and 3-2-1. They are followed by Colts Neck 8-5, 3-3, Freehold Township 9-6, 2-4, Ocean Township 6-8, 1-5 and Howell Township 5-9, 1-5.
Long Branch didn't score a goal in the loss to Ocean. In the cage for the Green Wave was Jamiee Rodas who made 12 saves. Long Branch has some very good athletes on their roster. Sisters Giana and Izabella Anechiarico along with Shirley Munoz-Lopez, Ayanna Brissettand Romina Revelo can push the ball.
Green Wave play of the Central B division of the Shore Conference. They are led by Manasquan 12-3, 6-0 with Jackson Memorial in second at 5-8, 4-1. They are followed by Manalapan 8-6, 4-2, Brick Memorial 4-7, 3-3, Neptune 6-8-1, 2-4, Freehold Boro 6-7, 1-3 and Long Branch in last at 2-10 overall and 0-6 in the Central B.
More photos will be posted at www.Facebook.com/TheLinkSports
Making 12 saves in the loss to Ocean Township was Jaimee Rodas (34) the goalkeeper for the Lady Green Wave.
Staying low and battling for the ball is Long Branch High School forward Giana Anechiarico (12). For Ocean is Caroline Bariscillo (9) and Molly Tantrum (16).
One of the captains of the Ocean Township HS squad is Caylee Zanga (11) who had one goal in the 8-0 win over Long Branch.