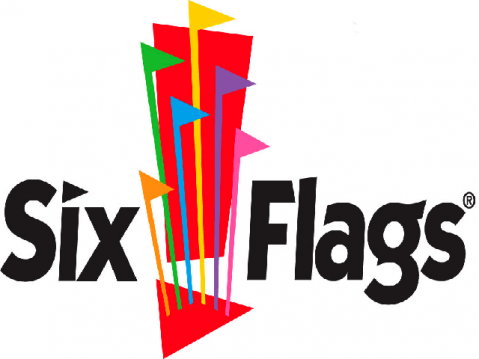 Six Flags Great Adventure in Jackson, New Jersey has announced the addition of several new thrill rides for the 2012 season.
SkyScreamer is a 150' tall tower with open air swing chairs that reach speeds over 40 mph will be one of the biggest new attractions next summer. Six Flags is thinking outside the box with a new 'drop box' attraction called "The Falls," in which guests climb into a clear launch capsule and at the end of a countdown, the floor disappears and everyone drops into a 32mph freefall.
The theme park is also brining back some good old fashion 'family rides' with bumper cars and a music-themed scrambler. In the Golden Kingdom section of the park, the 'flying elephants' will return.