New Jersey American Water is asking all customers in Monmouth County to stop all nonessential water use and banning outdoor water use after three water mains collapsed this afternoon at the company's Swimming River Water Treatment Plant in Tinton Falls.

The water company also suggests that all customers in Monmouth County boil water as a precautionary measure.

New Jersey American Water has determined that a potential or actual threat to the quality of water being provided to you currently exists. Therefore until further notice, bring tap water to a rolling boil for one minute and allow to cool before using for consumption, drinking, ice cubes, washing vegetables and fruit, and for brushing teeth.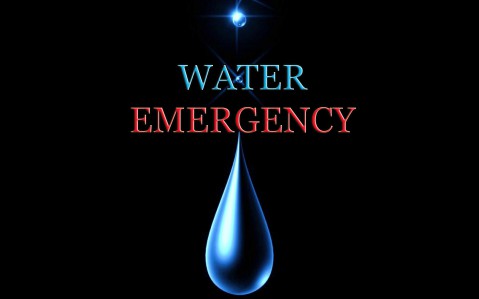 For more updates please visit http://www.amwater.com/njaw/