Long Branch – The Bank of America located at the intersection of Broadway and Branchport Avenue was held up at gun point on Friday, July 12, around 11:30 in the morning. The suspect, a Caucasian male with graying blond hair using a hand gun entered the bank and demanded money.
In an unconfirmed report, but coming from credible law enforcement source, The Link News learned that the bank teller placed a GPS tracking device into a money bag that the fleeing suspect took with him. Police were able to use the global positioning system of the device to follow the money.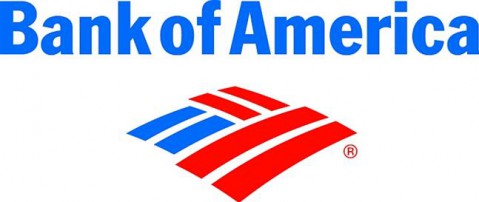 The suspect escaped from the bank and ran through a residential area. Long Branch Police cars quickly responded and flooded the area with manpower. Officers were telling bystanders to get inside and off the streets as they started searching for the armed man.
Police knew they had him trapped in the area of Washington and Dudley streets, and that is where the largest police contingent gathered. One resident of Dudley Street, who was coming out of her home at noon, saw police officers running around her yard with assault weapons yelling for her to get inside her house. "I was scared. I had two children inside and didn't know what was going on," said the woman. However, she soon realized that police were searching for a dangerous suspect and they told her to pull down her shades and stay away from the windows.
Police had located and arrested the accused without any shots fired or anyone injured. From what The Link News had learned they were having a little bit of an issue locating the money for a short time as the accused has placed it into a different bag and tossed it under a police car as it responded.
The money was showing up on the GPS locator but since it was under the patrol car they couldn't see it until that car pulled away.
Long Branch Public Safety Director Jason Roebuck stated that on Monday, July 15, they will release the name, address, and charges filed against the accused and bail of the individual. Several vehicles with New York license plates were out in front of the bank late Friday afternoon, we assume they were Federal agents assisting in the investigation.
Bank of America was open for business Saturday, July 13, with a private armed security guard outside the front door.