TRENTON – Acting Attorney General John J. Hoffman announced that a sergeant for the New Jersey State Police has pleaded guilty to falsifying audit reports in his role as assistant head of the unit that oversees the New Jersey Criminal Justice Information System, the computer system that provides criminal justice information to law enforcement agencies throughout New Jersey.
Glenn Mannino, 52, of Little Silver, the former assistant unit head of the Criminal Justice Information System Control Unit, pleaded guilty yesterday to an accusation charging him with fourth-degree falsifying or tampering with records before Superior Court Judge Gerald J. Council in Mercer County. As a result of the guilty plea, he must forfeit his employment with the State Police and will be permanently barred from public employment. The state will recommend that he be sentenced to a term of probation. Judge Council scheduled sentencing for Mannino for April 10.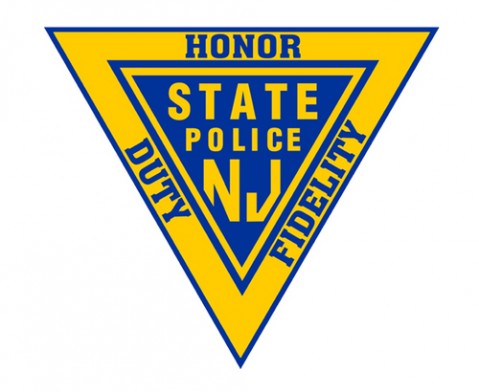 Deputy Attorneys General Cynthia Vazquez and Victor Salgado took the plea for the Division of Criminal Justice Corruption Bureau. The case was investigated by the State Police Office of Professional Standards and the Division of Criminal Justice Corruption Bureau.
The unit to which Mannino was assigned is responsible for the integrity and security of the New Jersey Criminal Justice Information System, a computer system that provides access to criminal justice information – including criminal history records, motor vehicle records, and information on fugitives, stolen property and missing persons – to more than 700 law enforcement agencies statewide. The system provides access to the National Crime Information Center (NCIC), and the State Police unit is designated by the FBI as the agency responsible for ensuring that system users in New Jersey comply with NCIC policy requirements related to security and proper use of the system.
Mannino's duties included conducting audits of agencies that use the Criminal Justice Information System to ensure compliance with the security policies and requirements. The state's investigation revealed that, on at least 26 occasions between October 2009 and June 2011, Mannino fabricated audit reports for law enforcement agencies that he was assigned to audit but that he did not, in fact, audit. He falsely claimed to have visited the agencies, and to further conceal his failure to conduct these audits, he made false timekeeping entries indicating he conducted the audits.