The 15th Annual Boardwalk Hoop Group Showcase will host a total of five games, January 10th 2015 at Long Branch High School. The first game will tip-off at noon with the last game scheduled for 6:40pm.
The Boardwalk Hoop Group Boys Showcase provides for some of the most exciting matchups of the High School Basketball Season.
The field includes two of NJHoops.com top 20 teams in the state in St. Anthony and Lakewood and 6 of the top 10 teams at the Shore per the Asbury Park Press.
Game 1 at 12:00 noon on Saturday, January 10, 2015
Shore Regional High School vs. Long Branch High School
Game 2 at 1:40 p.m. on Saturday, January 10, 2015
Neptune vs. Lakewood
Game 3 at 3:30 p.m. on Saturday, January 10, 2015
CBA vs. St. Anthony's (the marquee game)
Game 4 at 5:00 p.m. on Saturday, January 10, 2015
Rumson vs. Point Beach
Game 5 at 6:40 p.m. on Saturday, January 10, 2015
Matawan vs. Manasquan
Local rankings of teams in the Shore Conference: (Asbury Park Press)
CBA #1
Lakewood #2
Point Beach #3
Matawan #8
Manasquan #9
Shore Regional #10
State rankings: (Star Ledger)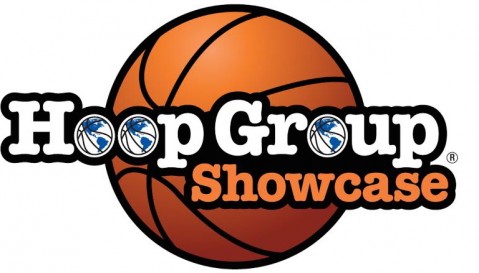 St. Anthony's #2
Point Beach #15
Lakewood #18