Township of Ocean Police have announced that they have arrested a 24 year old township man who is alleged to have exposed himself to woman near the Target store at Seaview Mall.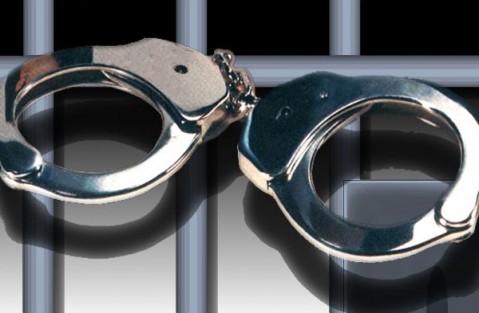 Detective Lieutenant Kevin L. Faller issued a prepared statement saying that on January 15, at about 7:19 p.m. Officer John Hanna responded to the area of Target on a report of a man who had exposed himself to a female shopper.
Police discovered that the female shopper was walking to her car when the accused approached her and exposed his genitals. The accused male then ran away before police arrived. Faller stated that a search of the area failed to locate the accused.
Officers were able to obtain a photography of the individual from surveillance footage of the Target security cameras. January 20, Officer Randy Slawsky while on routine patrol in the area of Allaire and Eagle avenues observed a man who resembled the accused flasher.
Assisting Slawsky was Detective Michael Melody. They determined that the man detained was the suspect from the exposing at Seaview Mall. Faller identified the suspect as Hantz Cameau, who was charged with one act of lewdness. He was released on a complaint summons.
Faller asked that if anyone witnessed the alleged incident, or was a victim of a similar episode to contact Detect Melody at 732-571-1800. Tips can also be placed by calling the hotline at 732-531-3323 or sending an email to crimetips@oceantwp.org. All information will remain strictly confidential according to Faller.