New York and New Jersey – Two U.S. Coast Guard Stations were placed on lockdown following unspecified threats.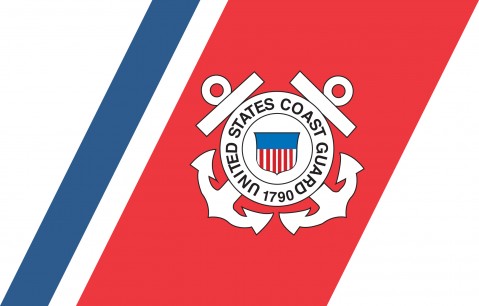 July 17, the Coast Guard Sector New York, at Fort Wadsworth on Staten Island and the Coast Guard Station at Fort Handcock on Sandy Hook in the Highlands, New Jersey, are both on lockdown. Both stations are located on National Park property which allows access to the general public.
Fox News reported that heavily armed NYPD officers set up a checkpoint on the outbound approach to the Outerbridge Crossing, which connects Staten Island and New Jersey. According to Fox News, the officers were checking cars heading to the Garden State, which was causing heavy traffic backups on the West Shore Expressway and the Staten Island Expressway.
Armed Coast Guard police officers were observed patrolling outside the Fort Wadsworth Sector. Police vehicles were also on high visible patrols in the Staten Island Mall.
No word right now on activity at the Sandy Hook Station, but all military facilities are on high alert following the murder of four Marines yesterday in Tennessee.