By Neil Schulman
Oceanport — If the new governor, Phil Murphy, does succeed in legalizing marijuana, borough officials want to make sure people aren't buying it in Oceanport.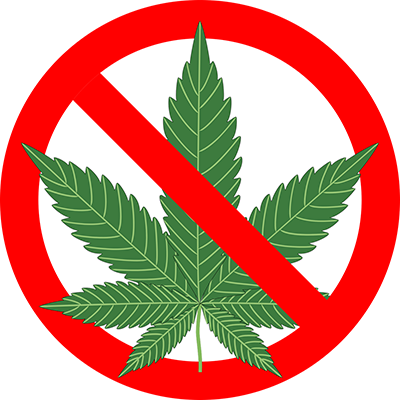 It's not clear, however, if they can make it illegal everywhere in the borough.
At the Feb. 1 Borough Council meeting, Council President Joe Irace said that some towns in New Jersey are for the idea, and some are against it.
"I don't think it's something we want in the borough," Irace said. He especially doesn't want sales, and any issues that could rise from a drug dispensary.
Councilman Stephen Solan agreed.
"What someone's doing in their home, that's a different story," he said. But he doesn't want the "thousand problems" a dispensary might bring, especially on Fort Monmouth land where new development is supposed to bring "a thousand jobs."
Borough Attorney Scott Arnette said he and the borough administrator have discussed how to accomplish council's wish, and they'd take a position similar to what Point Pleasant did in December, when it outlawed any sale of marijuana there.
Arnette said that an ordinance could be drafted that will make pot dispensaries a forbidden use in all of Oceanport's property zones. That would make it impossible for anyone to open one up without the Planning Board granting a variance.
Because it would be a zoning ordinance, the Planning Board would have to review the borough's proposal before it could become law.
"It's a little bit longer process potentially than the normal ordinance," Arnette said.
There is an issue though — Fort Monmouth. The sale and development of property there is largely regulated by FMERA, the Fort Monmouth Economic Revitalization Authority. Irace is worried someone might propose building a dispensary on the closed Army base.
"Whoever comes with the highest amount of money can get anything they want," Irace said.
It's not 100 percent clear Oceanport could stop this situation from happening. But it's not part of the current FMERA use plan, and changing it would require a vote of the FMERA Board. Oceanport has one of the nine seats, so would have some say in the issue.
"We'd at least get a bite at the apple," Mayor Jay Coffey said.