By Neil Schulman
Long Branch — John Pallone will be sworn in as Mayor of Long Branch, along with a new City Council slate, on July 1, 2:30 p.m. at City Hall.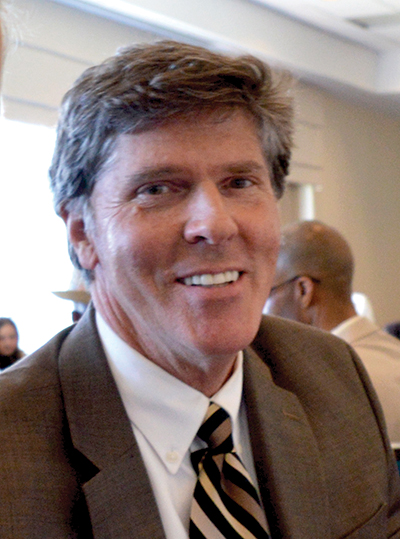 Pallone was elected mayor on May 8, defeating 28-year incumbent Adam Schneider. Pallone has been a councilman for the last eight years.
Councilwoman Dr. Mary Jane Celli, who ran with Pallone is the sole returning council member. New council members being sworn in for their first terms are Bill Dangler, Rose Widdis, Mario Vieira and Anita Voogt.
If you can't make it to the ceremony, Pallone has said that it will be recorded for broadcast on social media.