A Long Branch man is in custody and facing murder charges after a stabbing incident in the city Saturday evening, announced Monmouth County Prosecutor Christopher J. Gramiccioni.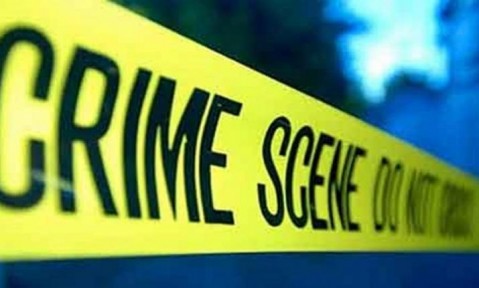 Long Branch police responded to an 10:42 p.m. call reporting the stabbing at 284 Van Pelt Place, Long Branch. The juvenile victim was taken to Monmouth Medical Center in Long Branch where she died at 11:25 p.m.
No additional information is currently available.
Anyone with information about this case is asked to call Detective Wayne Raynor, of the Monmouth County Prosecutor's Office at 1-800-533-7443 or Long Branch Police Detective Joseph Spitale at 732-222-1000.
The case is being handled by Monmouth County Assistant Prosecutor Matthew Bogner.
Despite these charges, every defendant is presumed innocent, unless and until found guilty beyond a reasonable doubt, following a trial at which the defendant has all of the trial rights guaranteed by the U.S. Constitution and State law.