Under the direction of Mr. Kyle Titmas, Director of Bands at the Ocean Township High School, four students auditioned for All Shore Jazz Band this year. Ocean Township High School students Myles Fort (drum set), Aldair Martinez (tenor sax), Ethan Morris (trumpet), and Amanda Munoz (baritone sax) spent a considerable amount of time preparing, hoping for a spot.
The All Shore Jazz Band is comprised of 2 select jazz ensembles of the most dedicated, advanced jazz band students in Monmouth an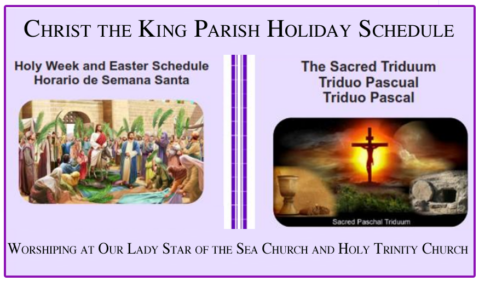 d Ocean Counties. While all students gave an outstanding performance, only two of these students were accepted. Myles Fort and Aldair Martinez were both accepted. This is Myles's third year in a row accepted and Aldair's second year in a row accepted.
All students auditioning are required to perform a solo and a sightreading as part of the audition process. Most of the process was the same this year, except students had to remain masked when not playing and they needed bell covers over their horns. Last year (2021), the concert was fully virtual. The students met on Zoom, rehearsed, and then recorded on their part. After they were all recorded, they were mixed and mastered to create a virtual concert. This year (2022), the ensemble was able to meet in person.
Great job to all who participated, and congratulations to Myles and Aldair!