This redevelopment agreement permits condo units and eliminates the possibility of a hotel and spa
On Wednesday night, the City Council passed a resolution to limit the uses in the redevelopment agreement for 390 Ocean Avenue, also known as the former Seaview Towers. Last year, the City deemed the abandoned towers to be an imminent hazard, expediting the demolition of the buildings.  Mayor John Pallone and Council required that all of the existing structures and rubble be removed before passing this resolution.
The area is zoned for residential and commercial uses including a hotel and spa. The redevelopment agreement limits the uses to residential only with no tax abatement.
"Our concern was that the developer would have the ability to construct a large hotel and commercial businesses in an area where the surrounding buildings are strictly residential. That's why the redevelopment agreement was written this way," Mayor John Pallone said.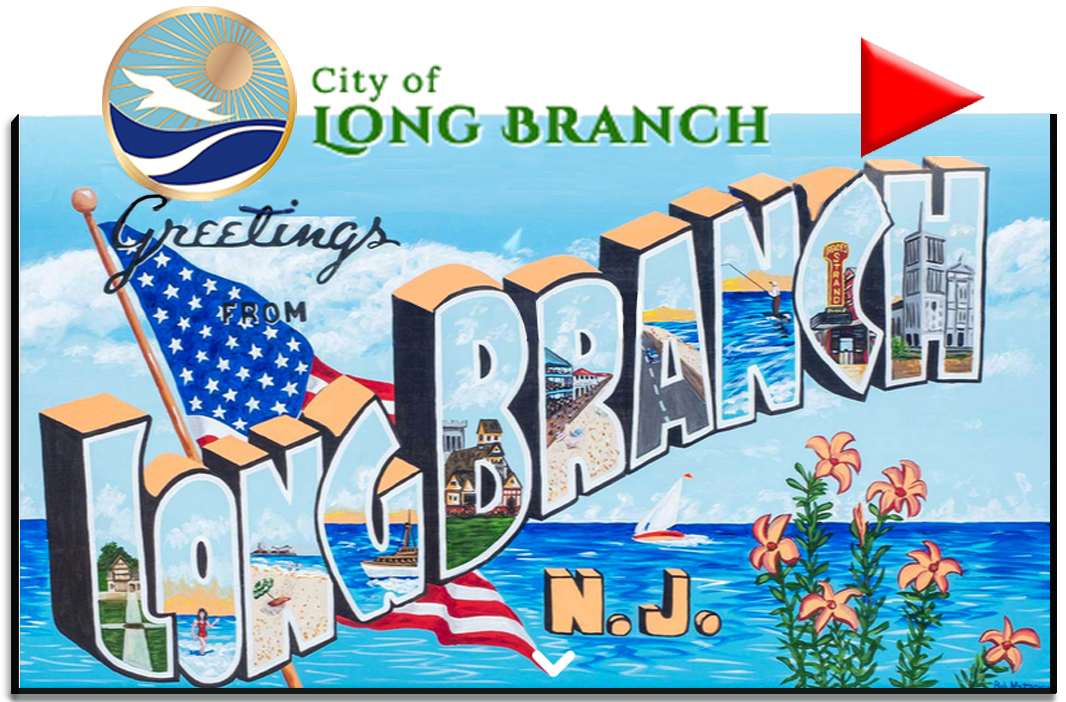 "It was important to us that this agreement contained 
no tax abatement
 and reduced the permitted number of stories of the building. This redevelopment agreement permits condo units and 
eliminates
 the possibility of a hotel and spa which are permitted uses in this zone. This development will contain a 375 foot Oceanfront park for passive recreation. This park will be for everyone to enjoy," Mayor Pallone said.
"Reducing the height of the project and the intensity of development was important to our administration," Council Vice President Mary Jane Celli said.
"Last year the tax revenue paid to the city for this property was $180,000 dollars. When the project is built out, the tax revenue to city is nearly six million dollars," Council President Dr. Anita Voogt said.
The City plans to have a ribbon cutting for the public park when it is complete, inviting the community to attend this new amenity.