AVS Man-of-the-Year Joseph Mossa was born on October 24, 1960 at Perth Amboy General Hospital to Carmine Anthony and Maryann (Cuccinello) Mossa, and is one of four children. His paternal and maternal families emigrated from various parts of Italy including Rome, Naples, Bologna and Bari. Joseph graduated from Saint John Vianney High School in 1978 where he was a member of both the men's cross country and wrestling teams. In 2006 Joseph was inducted into the Saint John Vianney Athletics Hall of Fame. In 1983 he earned a Bachelor's degree in marketing from King's College in Wilkes-Barre Pennsylvania.  While growing up in Holmdel Joseph developed a passion for wrestling at the age of twelve. His passion for the sport continued into adulthood as he coached for Saint John Vianney, Holmdel and Manalapan high schools, for a combined total of thirteen years. In addition, Joseph has been a New Jersey Wrestling Official for the past nine years and continues to feed his passion for the sport.
After graduating from King's College Joseph immediately began his professional career as a sales executive with Wallace Computer Services for twenty-two years.  During his tenure, he earned the title "Salesman of the Year" twice as well as earning the honor as member of the "Outstanding Performance Club" multiple times.  Over the last fifteen years, Joseph has been employed in the digital payments sector.  He is currently the ISV Sales Manager for CardKnox, a privately held Fidelity Payments company based in Howell, New Jersey. His outgoing personality, love of people, along with his natural ability to "get along with everyone", have assisted in leading him into a successful career in sales and sales management.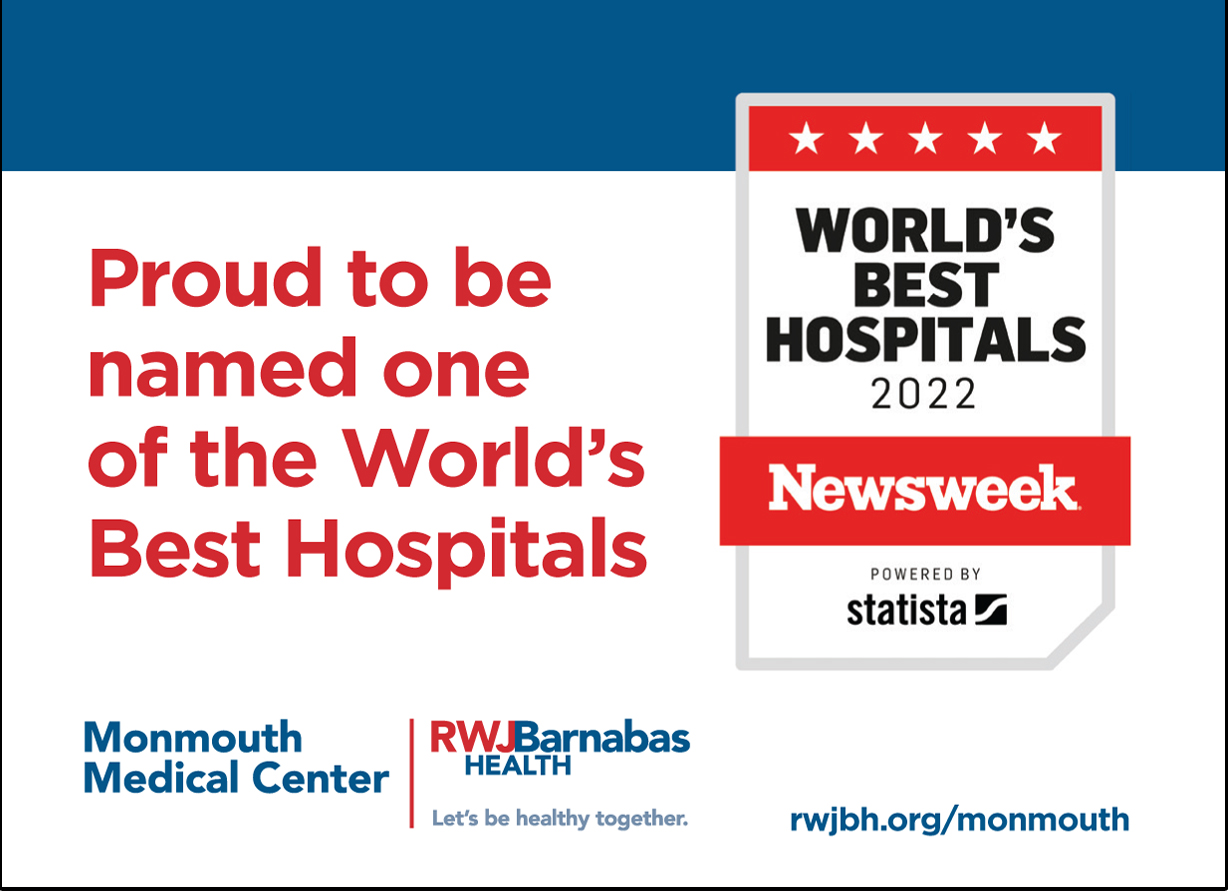 Joseph is also very active in his community. He previously served as President of the Saint Rose of Lima Sports Board, Chairman of the Saint Veronica's School Board, member of the Mother Seton Academy School Board and is a current member of the Business Advisory Council at King's College – McGowan School of Business. Joseph is also an usher at Saint Veronica's Parish in Howell, New Jersey where his family are proud parishioners.  

Joseph, known by his fellow Amerigo Vespucci Society members as "Joe", is an active member of the organization. Shortly after joining, approximately twelve years ago, Joe, who was named after his maternal Grandfather Joseph Cuccinello, resurrected the society's annual Saint Joseph's Dinner, dedicating it to his late father, as that was the last time he and his two brothers John and Anthony were all together. Joseph has been chairing it each year thereafter with a sold-out attendance. Joseph also spearheaded an effort several years ago to raise funds for a perimeter fence around the society building and property. In addition, he has consistently been the society cook at monthly at-large meetings, has assisted in the annual Senator Thomas Gagliano Tripe dinner, and has joined the society in marching in numerous New York City Columbus Day Parades as well as attending many annual events. Joe has held various society executive board positions and is currently serving as Vice President.

In 2019, Joseph and his family joined friends on a trip to Italy. Upon returning he updated the membership at a monthly meeting regarding his experience. He explained that he had explored and visited various areas both in the north, in the greater Lombardy region, as well as the south, in the Calabria region, the region where the founders of the Amerigo Vespucci Society originated in 1875. He further explained that he had gained an increased appreciation of his Italian and Catholic roots and encouraged fellow members who had never been to Italy to visit and encouraged those who had previously visited Italy to return.  

While Joseph is quite active in his community, church and work life, his top priority and passion is his family. He and his wife Lindsay met in 2002 and were married in November of 2005. They reside in Allenwood, New Jersey and have three beautiful daughters: Angela, Gianna, and Gabriella. Joseph plays an active role as husband and father, supporting each of their passions and interests. In November 2021, Joe welcomed Edward Mazariegos to the family when he and Angela were married. 
AVS President Joseph Siriuanni stated, "We are honored to acknowledge Joseph "Joe" Mossa. An individual who values family, hard work ethic, the community, and his ethnic roots and religious faith. The Amerigo Vespucci Society is proud to call Joe Mossa its fellow brother member and congratulates him as being named the Amerigo Vespucci Society Man-of-the-Year. An honor well deserved!