Hi, friends! My name is Luna! I am an 8-year-old coonhound girl. I'm 62 pounds of sweet shyness.
I've lived in a home my whole life, so the shelter is a little confusing to me. It takes time for me to warm up, but a slow, patient approach (and going for walks!) will make us besties.
It would be best if I went to a home with only adults or older teens, and I would also need a fenced-in yard.
Interested in this darling girl? Come visit us at the shelter!  We are open for walk-ins, every day, starting at noon.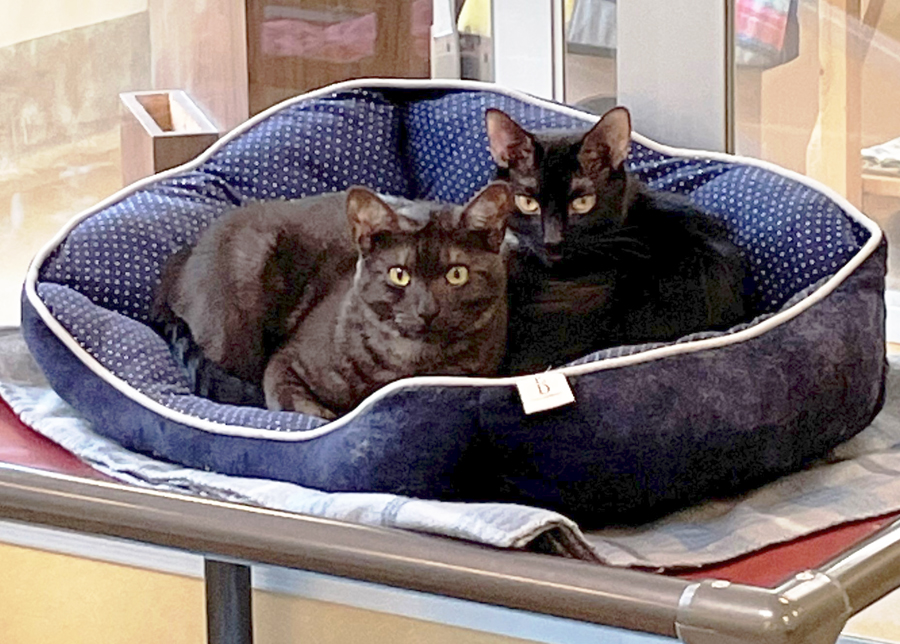 Herbert & Onyx
:
Hiya from two wild and ca-razy guys! We're Herbert and Onyx, a little over 1 year old and 2 years old, respectively. We came to the shelter from different lives, convinced we wanted nothing to do with other cats. One day we met on a whim, and an unlikely, historic friendship was born!
We're both very affectionate, devoted boys who melt for attention. You can pet and play with us aplenty, but both of us can get a little frisky at times, so we'll need to be in an adult-only home with cat-savvy people who know their "kitty etiquette" and don't mind our extra purrsonalities!
We're so enamored with each other, whether we're snuggled up for a nap or having the wrestling match of the century. Get ready for a lot of fun and exciting times ahead!
A Little More About Onyx:
I really melt when you start petting me and especially love being petted on the head. I have tons of energy and need space to play and run around. One thing I really don't like is being picked up – like nails on a chalkboard, talking during a movie, or all the avocados going bad, it's the biggest pet peeve this pet could have! I can get a little overstimulated too, so an adult-only, cat-savvy family who doesn't mind my extra purrsonality suits me best.
A Little More About Herbert: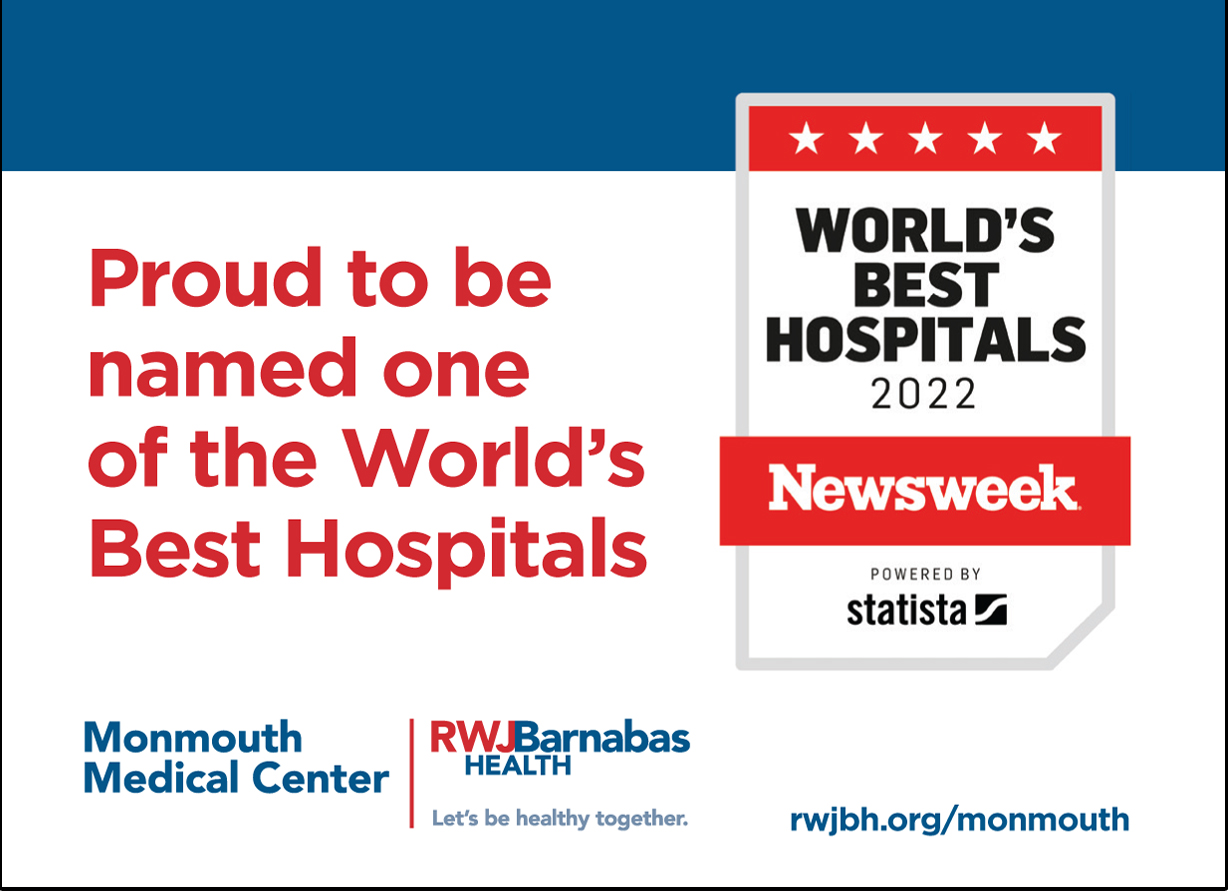 I am one affectionate, devoted, and needy boy! I'll trot on over for affection and rub up against you. I love being around people and hanging out by their side on the couch or in bed. I have a lot of energy and can get a bit overstimulated at times, so I require lots of play and good "kitty etiquette" to recognize when I've had enough attention :-).