Tuesday Sept. 20 from 7:00 – 8:30pm
West Long Branch Community Center
In the spirit of Recovery Month, our topic for the September meeting is Recovery and Sober Living.  One of the biggest gaps in maintaining sobriety is care after treatment.  Our presenter, Jacqui Pignitaro, will share her recovery story and her experience in the recovery housing world.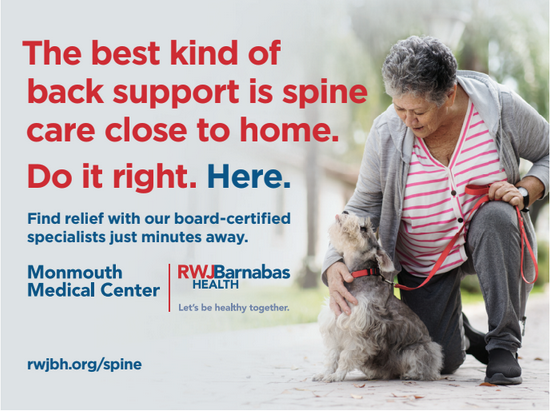 Jacqui came into recovery over 8 years ago at the age of 33.  Her career path started in the hospitality industry, which she left in May of 2021 after realizing she had a passion for being of service to those still struggling with substance use disorder.  She now works with two non-profits whose primary purpose is to help those who struggle with substance use disorder get into and stay in recovery, as well as offer guidance to the entire family unit if needed. 
Jacqui is a certified peer recovery specialist; she assists with people looking to get into sober living and knows the importance of a structured living environment after going through this process herself.  She also helps oversee a female recovery home that just opened in Monmouth County.  Jacqui enjoys discovering and applying different methods of spiritual and physical activities, as well as her 12 step recovery meetings, to help her sustain long term recovery.  Her interests include yoga, breath work, hiking, and eating supper with her cat!