By Walter J. O'Neill, Jr.
Every athlete who has donned a uniform, tied up their sneakers or cleats, put on protective equipment and represented their school, town or country, has dreamed about making the winning point. Well, that dream came true for Liam Gajewski of Shore Regional.
On Thursday, the Blue Devils of Shore Regional were in Ocean Township facing the Spartans in a Shore Conference C-South divisional basketball game. Shore entered the game at 8-0 overall and were 6-0 in the division. Ocean, which is a divisional opponent had an 8-4 overall and 5-3 in the C-South.
With one minute to play and Ocean leading 42-38, Alex George, junior for the Blue Devils, hit a jumper pulling Shore within two-points. With just under 30 seconds remaining in the game, Brett Sweeney stole the ball from Ocean and the Devils called a timeout. When action restored the Blue Devils had missed an opportunity to tie the game.
Zayer Dean, sophomore standout at Ocean, had the ball and was fouled by Shore with 5.3 seconds left to play. He went to the line for a one-and-one, and missed the first. Shore grabbed the rebound and quickly found Gajewski who was just crossing half-court. Gajewski fired a long three-point shot just as the final buzzer sounded. The shot missed, but officials had called a foul on Ron Richardson, the 6'4" sophomore forward for the Spartans.
Gajewski was sent to the foul line while the entire gym was standing on their feet. Officials gave him three shots, and he needed to make all three to keep the Blue Devils undefeated. First shot was perfect. He took a deep breath and nailed the second and the game was now tied at 42.
Officials handed him the ball for his final shot. He took his pre-shot dribbles, deep breath and was perfect getting nothing but net. The entire Shore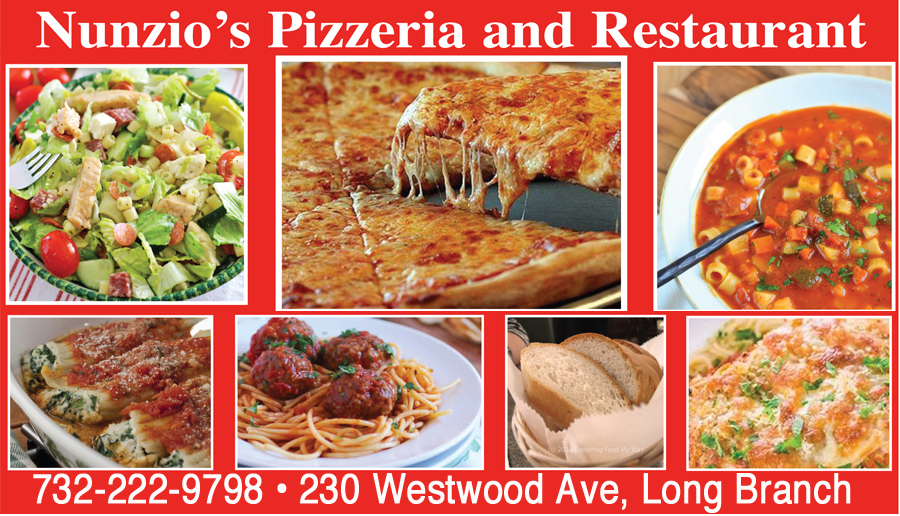 Regional bench rushed the floor and jumped all over Gajewski. "I could not have been happier that if we were going to get beat, it was by Liam Gajewski," said Ryan Pringle, head coach of Ocean Township.
Pringle lives in West Long Branch, as does Gajewski. "There is a park next to my house with a basketball court, and Liam Gajewski is always out there shooting baskets. It could be raining, snowing, cold or hot, he is out there practicing," said Pringle. He added that when his young children go out to the court, Gajewski helps them with their game.
George was the game-high scorer for Shore with 21 points, Donovan Hughes scored eight, Gajewski had seven, Sweeney finished with five and Richard Studer had two points. Shore improved to 9-0 overall and 7-0 in the division.
Pringle stated that his Spartans had a rough week losing a few close games. He also added that the team is resilient and highly competitive, and will bounce back. Richardson was high man for Ocean with 15 points and 13 rebounds, getting a double-double. Dean had 14 points, six rebounds and four assists. Ocean dips to 8-4 overall and 5-4 in the division.
Click on the photo for the caption.
Additional photos will be posted at www.Facebook.com/TheLinkSports