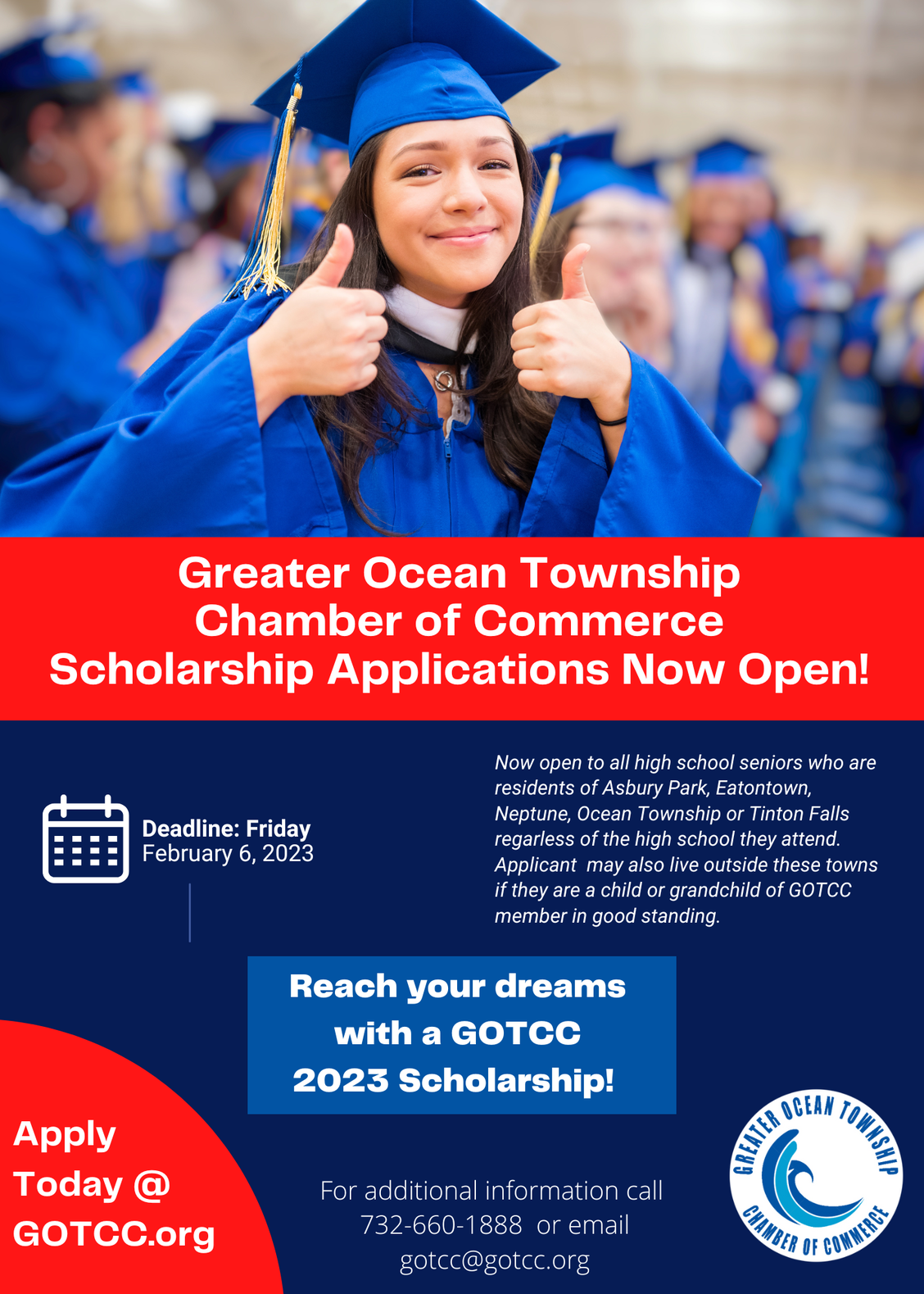 By Walter J. O'Neill, Jr.
Wrestling is recognized as one of the world's oldest competitive sports. It was introduced into the ancient Olympics in 708 BC. Originally, wrestlers only used their arms and upper bodies to attack. This was known as Greco-Roman.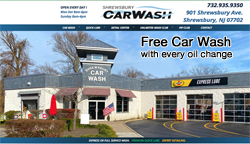 Freestyle wrestling is where competitors also use their legs and may hold opponents above or below the wrist. This is what you'll see during a high school match. Wednesday night, the Bucs of Red Bank Regional hosted the Spartans of Ocean Township in a Shore Conference B-North divisional dual.
It was to determine who would be in fourth position out of the seven divisional teams. Red Bank Regional conducts spotlight wrestling, where they turn off all the lights in the gym except for a single spotlight over the center of the competition area.
It was an exciting night of wrestling in which Ocean won eight of the fourteen contested weight divisions. The Spartans took the 42-29 victory and improved to 3-6 overall and are 2-2 in the B-North. Red Bank Regional slipped to 2-4 overall and are 1-2 in the division.
106 pounds: Justin Penta (OT) had a pin over Melvin Castro (RBR) at 3:09
113 pounds: Kevin Ruland (RBR) had a pin over Angelo Rizzieri (OT) at 1:04
120 pounds: Dominick Sena (RBR) had a 14-0 major decision over Nate Fazio (OT)
126 pounds: Steven Perez (OT) had a pin over John Galligan (RBR) at 1:42
132 pounds: Michael Volek (OT) had a pin over Jason Huss (RBR) at 4:18
138 pounds: Christopher Principe (RBR) had a 9-0 decision over Malcolm Beale (OT)
144 pounds: Noah Bard (OT) had a 10-4 decision over William Richards (RBR)
150 pounds: James Farina (OT) had a 10-4 decision over Gavin Lisko (RBR)
157 pounds: Jonathan Cohen (RBR) had a pin over Israel Olea Sarabio (OT) at 1:16
165 pounds: Josh Callxte (OT) had a pin over Brandon Ahr (RBR) at 3:44
175 pounds: Michael Poniros (OT) had a pin over Eladio Ordaz (RBR) at 1:38
190 pounds: Tyler Palumbo (RBR) had a pin over Elijah Tulloch (OT) at 1:16
215 pounds: Marvin Hill (OT) had a pin over Madison Miller (RBR) at 0:38
285 pounds: Evan Eckerstrom (RBR) sudden victory (overtime) 6-4 over Abimael Andre (OT)
B-North standings; overall and divisional records as of 01-11-23
1st.          Long Branch 6-1, 3-0
2nd          Colts Neck 8-3, 3-0
3rd           Manasquan 3-5, 2-2
4th           Ocean 3-6, 2-2
5th           Red Bank Regional 2-4, 1-2
6th           Neptune 3-7, 0-2
7th           Matawan 1-7, 0-3
Click on the photo for the caption.
Additional photos at www.Facebook.com/TheLinkSport