By Walter J. O'Neill, Jr.
Eli Clark, junior guard at Ocean Township High School, put on a great performance as she led her Spartans to a 54-29 win over Monmouth Regional. Also powering the Ocean Township squad was junior forward Gamila Betton.
Those two Spartans combined for 38 of the 54 points. Clark was high scorer with 22. She had four baskets from the floor for eight points, three from outside the arc for nine points, and made all five of her foul shots. Clark also had four rebounds, five assists and five steals.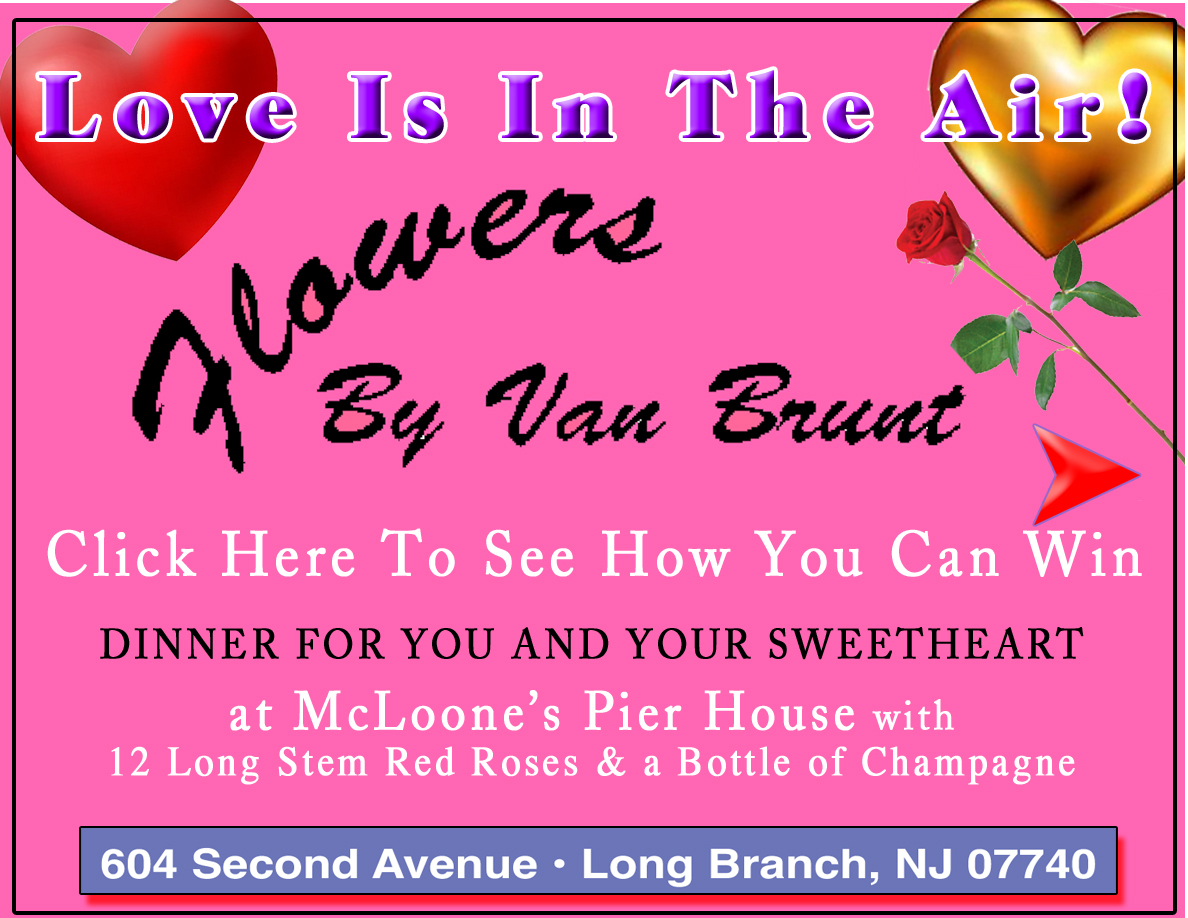 Betton made seven shots from the floor for 14 points and made two of three foul shots for 16 total points. She led the Spartans in rebounds with five and had two steals.
Leading Monmouth Regional in scoring against Ocean was junior guard Olivia Gades. She finished with nine points, two rebounds and one steal. Junior Kate Hicks had six points, two rebounds, three assists, one block and three assists. Amaya Harris, sophomore, had five points, one rebound, four assists, and two blocks.
Both schools play in the Shore Conference C-South division. With the win Ocean improved to 17-1, their best record in over a decade. They are now 17-1 overall and 8-1 in the division, their only loss to Shore Regional on January 12. The Blue Devils are in second place. Their only loss was 43-41 to Monmouth Regional on January 10,
Both teams are in the C-South division of the Shore Conference in which the Spartans are on top, followed closely by the Shore and the only team to beat the Spartans this year, 38-22 on January 12.
Sitting in third position in the division is Monmouth Regional. With the loss to Ocean, they slipped to 10-6 overall and 5-4 in the C-South. They have two losses to Ocean, one to Shore and one to Jackson Liberty, who is in fourth position at 7-10 overall and 3-6 in house. The last two teams are Donovan Catholic at 4-14 overall and 3-6, and winless Lakewood at 0-14 and 0-9.
Tuesday afternoon Shore will be in Ocean Township for the last divisional contest to battle for the divisional championships. The game tips off at 5:30 p.m.
Ocean will have two regular season games after that; February 2 at Middletown North and February 4 at Hightstown.
Click the photo for the caption
Additional photos can be found at www.Facebook.com/TheLinkSports