By Walter J. O'Neill, Jr.
The first day of February was national commitment day for high school seniors are they announce where they will continue their athletic careers. Ocean Township High School was the site where Shane Garrett, an outstanding football player, signed his letter to attend Monmouth University.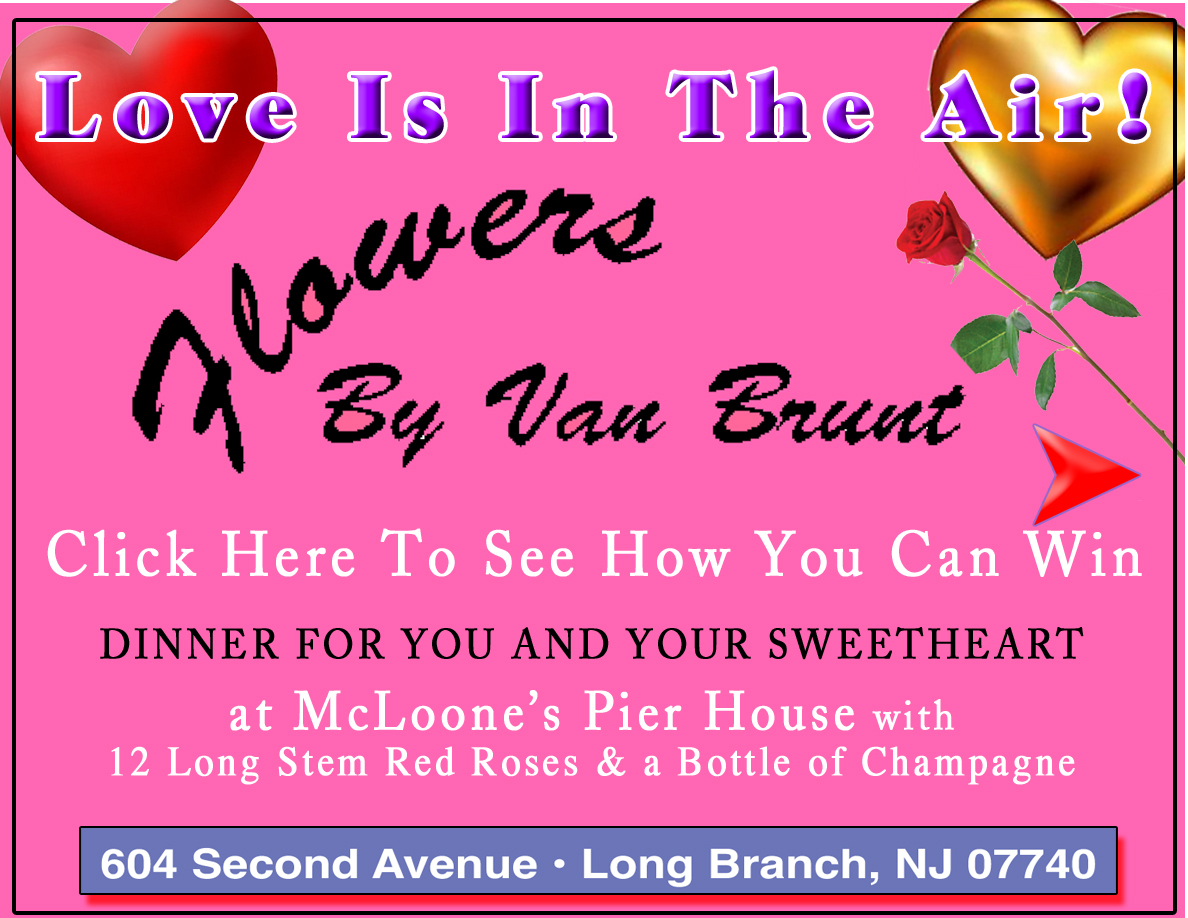 Garrett who played several positions on the Spartan team wore number 35. "I picked that number when I came in as a freshman. I wanted to wear number 53, which my dad wore during his college and pro football days. But as a tight end, 53 was not an eligible number. So, I flipped it," said Garrett.
Many elite athletes have rituals they follow, Garrett is no different. "I am a little superstitious when it comes to game day. I always used to get a turkey and cheese sandwich from one of our local delis every Friday to have before the game," said Garrett. He added that he never wanted to change anything about his routine.
As he looked back on his four years at Ocean, his favorite memory was this past season. The Spartans finished the regular season undefeated and divisional champions. And his worst memory was also from this past season. "Losing in the first round of the playoffs to Burlington was my worst memory," Garrett said. During that game several key players who helped lead the team to an undefeated season were out with injuries.
As stated, Garrett plays many different positions, and he feels that's his greatest strength as a football player. "I can fill a lot of different roles on the football field, and I did a lot of that throughout my four years at Ocean," Garrett said.
Four years ago, when Garrett entered the Spartan football program, he was a young raw kid. Today, he is a matured Division 1 player. "Not only did I get bigger, faster and more physical on the field, but my football IQ and knowledge of the game increased as well," said Garrett. He was able to build a role for himself on both the offensive and defensive side of the ball.
Garrett decided to play at Monmouth University for a number of reasons. One was the championship culture the coaches have developed. "I could tell that all of the coaches had my best interest in mine when I made my official visit. They made Monmouth football feel like home, and opened the door for me to join their family," Garrett said. And he jumped at the opportunity to be playing tight end for the Hawks.
Dan Garrett, Shane's dad, has been the head football coach at Kean University since 2006. He is also the winningest coach in the school's history. As a player he was a standout linebacker for Montclair University.
In five years, Shane, hopes to still be eligible to play football at Monmouth University, or looking to take the next step in his life. "Regardless of what job or career I am stepping into five years from now, I know Monmouth University will have set me up for success," he said.